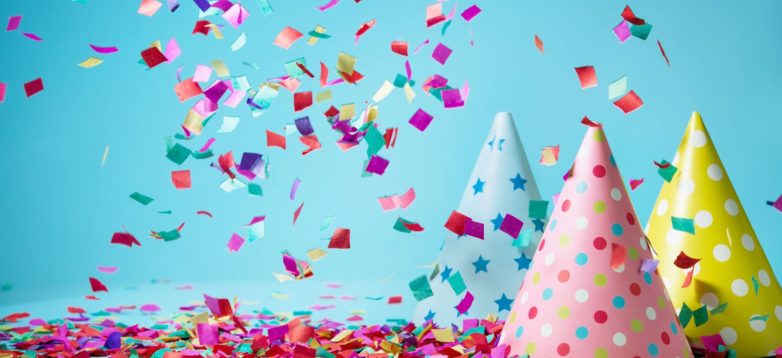 In 2019 we're building upon two themes. Scale up and scale out.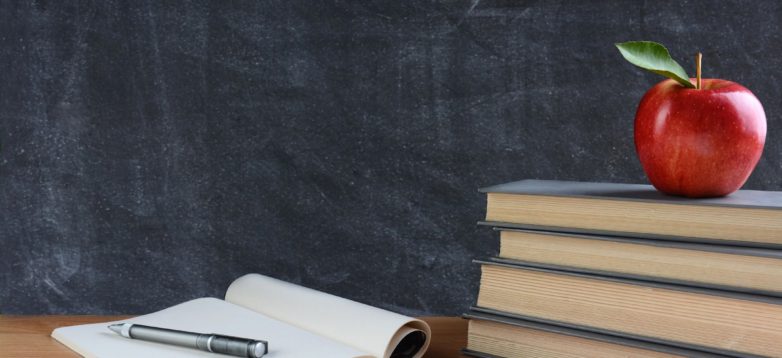 Today I received a great email from one of our member/shareholders. Matt wrote (I've edited a bit): I first would like to thank you for being so candid and public facing. It is rare for a CEO to be so willing to answer questions and provide continuous feedback. Make me blush! Certainly one of the … Continue reading Letter from a shareholder – 12/20/18
Today (July 5) we got an email from Kyle Beamsderfer that I thought was particularly well written.  It's a great note, and one I want to answer publicly.  First, the email: K.B.'s Email Good evening I have been using iConsumer for a few months and I admit I think it is a novel idea and … Continue reading Letter from K.B.