We've been suggesting that if you're going to shop at Amazon (and it's hard not to, sometimes), that you use iConsumer. Even though you don't get shares or cash back. Because, simply put, iConsumer makes money when you do. And that's a great thing for every owner.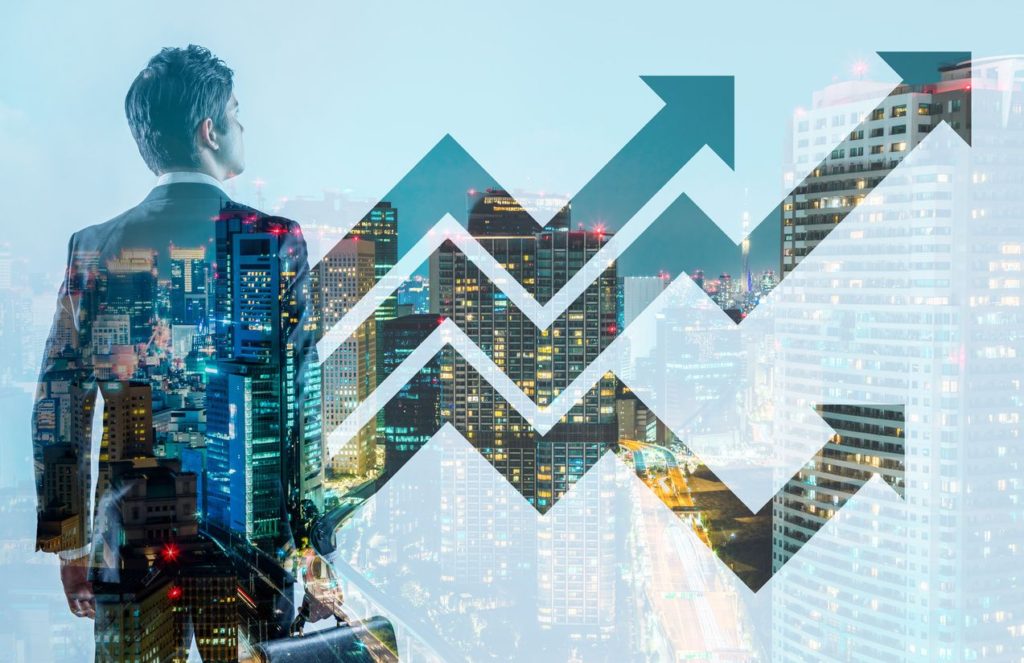 Our revenue from Amazon in May was up 310%, compared to May, 2018. That's continuing a trend that started late last year. Because our deal with Amazon prohibits us from sharing that revenue as a rebate, all that juicy cash basically drops to our bottom line (i.e. it is very, very profitable for us).
It doesn't hurt that Amazon pays us quite well. Which means that iConsumer shareholders win big when you (and anybody) shop at Amazon.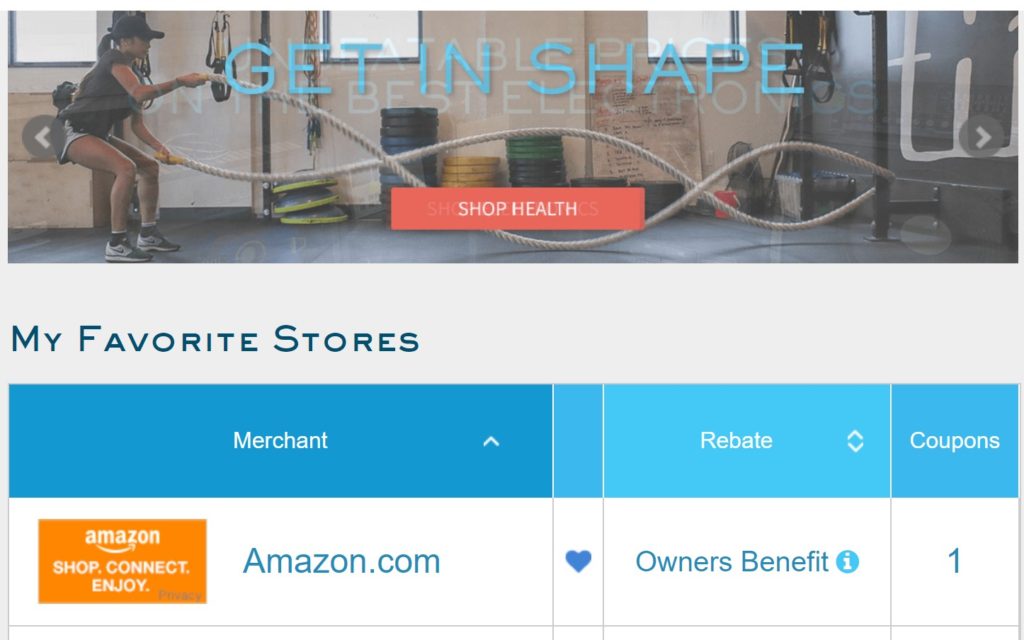 So please, if you're going to shop Amazon, keep shopping there via iConsumer. It's quick and easy to add Amazon to your favorite stores list, so it'll show up prominently.

You'll see it in our app for Apple and Android, and on our site. Bottom line, you're making iConsumer more valuable. Thanks!
Don't forget that new shoppers get a 500 share bonus for their first qualifying purchase, and you get 250 shares for referring them. No, Amazon purchases don't count as a qualifying purchase.
---
Amazon would like us to remind you that: iConsumer is a participant in the Amazon Services LLC Associates Program, an affiliate advertising program designed to provide a means for sites to earn advertising fees by advertising and linking to amazon.com. Details can be found at this article at support.iconsumer.com