This is a hodge podge of a blog post. All of the ideas are related, though, and it keeps the amount of reading you might want to do down to a minimum.
Amazon Results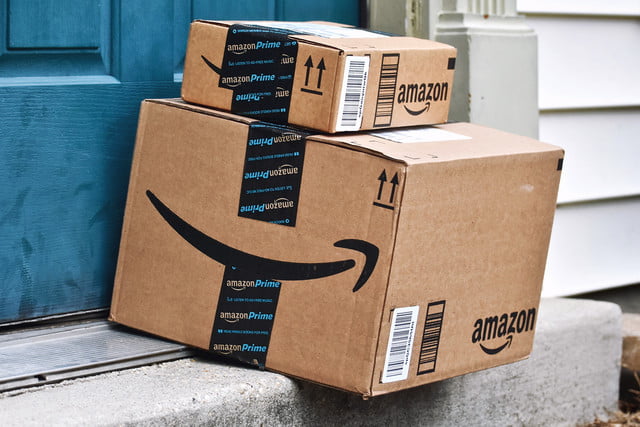 Keeping you up to date on Amazon and our results there. Last month I urged everybody to shop Amazon to double our September results. We didn't quite double. Came close, though. The amounts as I've mentioned are beginning to be big enough to pay real bills.
Amazon Prime Day is coming up next week. Take advantage of their great deals and help make iConsumer some money!
MNPI and Insider Trading
Material non-public information – MNPI. That's when I (or any insider) knows important stuff about the future of iConsumer that the general public doesn't know. For instance, if we were going to buy somebody, or somebody was going to buy us. Not wishful thinking (that's not material) but actually real live letters of intent and that sort of thing. The Amazon results I've disclosed above are definitely MNPI until I post them.
"Material" generally refers to stuff that, if ordinary shareholders knew about it, might affect their buying or selling of iConsumer's stock. For instance, recently we did a deal with Rotary International in conjuction with my charity-oriented site, iGive.com. I don't know yet how meaningful it will be in terms of revenue, but it's a new line of business for iConsumer, and potentially material. Now that the site is out there for anybody to visit, it's no longer "non-public". If we discuss something here on the blog, it's "public". Info we put into our offering statement or file with the SEC is "public".
Sometimes whether something is material is a judgment call. I'm not sure Rotary is material, but now that it's launched, I'll talk about it here, just in case. Staffing changes, unless I'm the one leaving, don't rate as material. And if I ever do retire (no plans, I like my job), my job ahead of time is to make my leaving immaterial. Changes in which stores we have, or the stock or cash back percentages, don't rate as material. Unless the change is like our pandemic pivot, which was a substantial change to our business model. Please remember our pandemic pivot wasn't meant to last forever. Once we decide we're going to end it, we'll disclose that here, as well.
When I'm in possession of MNPI, I'm not supposed to buy or sell our stock in the stock market, unless that buying or selling was disclosed prior to my having MNPI. And trading (selling) it outside of an SEC registered offering is practically impossible – so as a practical matter, it's really only buying that concerns me currently. When the time comes to sell my stock, I'm sure the lawyers will instruct me carefully.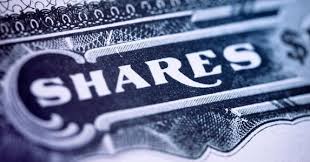 For a bunch of reasons I want to buy our stock in the open market. Partially to own some stock that is already in the brokerage system (the stock I buy this way ends up in my stock brokerage account) for estate planning and gifting traded stock to my family or charities. Other reasons include injecting some liquidity into the market, which should help all of us.
10b5-1
Here's where NOT being listed on an exchange (like the NYSE or NASDAQ) makes life a little bit easier. To buy or sell without getting in trouble with the SEC, the lawyers say I need to fully disclose. So this is me, fully disclosing. I intend to purchase our stock in the open market from time to time this year and next. I do not know how much I'll buy (the stock is highly illiquid). I may find that I don't purchase any stock at all. Our offering statement disclosed the amount of stock that I owned or controlled.
If iConsumer were on an exchange, I'd do a filing known as a 10b5-1 – a trading plan. In that, I'd outline how and when I'd be buying (or selling) our stock. But 10b5-1 isn't appropriate for iConsumer, not yet. Uplisting will change that.