We're getting closer.  Last week, we filed what might be the final version of our offering statement.  We're certainly hoping it is.  The SEC has ten business days to respond.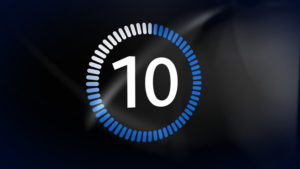 You can see it on the SEC.GOV site.
Also of note, as of May 24, 2018 and until this offering is qualified, members are not earning or being awarded shares.  This temporary pause in share earnings does NOT affect your Bitcoin earnings; you will still earn BTC on your iConsumer purchases.