Our stock price and reality
So far this week our stock price has gone from $.10/share to $.20/share to $.05/share. That's quite a ride.
And yet, nothing fundamental that we're aware of has changed. iConsumer still chugs along; we haven't announced anything new. We don't release 2018 numbers until late in April.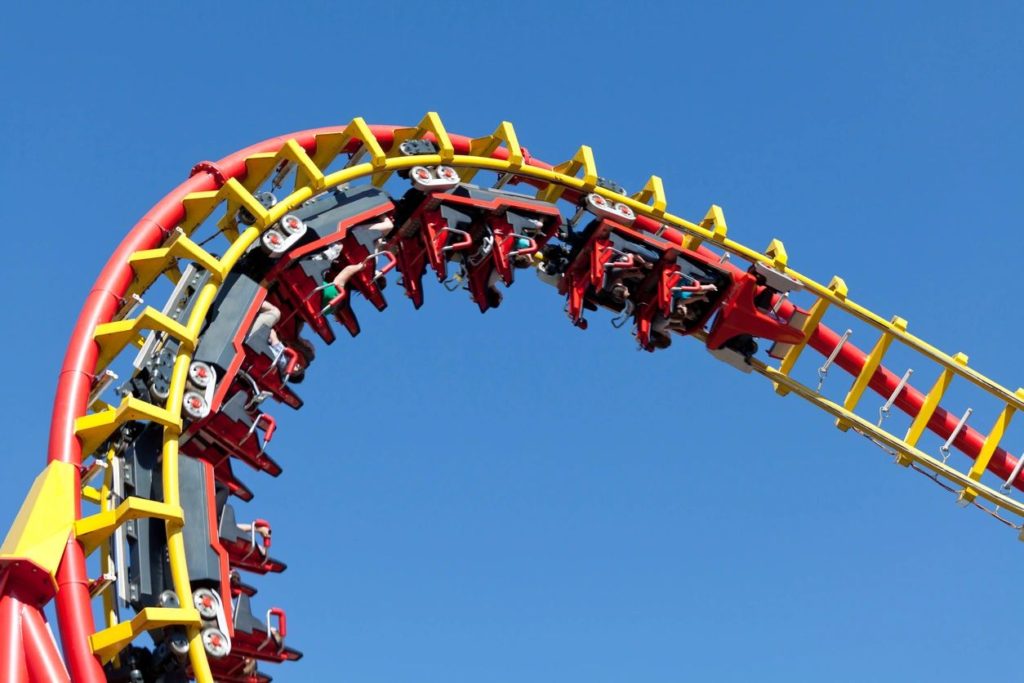 To truly put it in perspective, that wild swing in price happened because of three stock sales, the total amount of stock that was sold was less than $500.
In other words, iConsumer hasn't changed, but the price went down, up and down. Who needs amusement parks, we have the stock market.