First, Breaking September news
As of September 15, September, 2020's Amazon results are tracking to be double September, 2019, and Amazon sales are tracking up 400% or so.
The numbers are finally big enough that doubling makes a difference in paying our bills. So we're asking everybody to help push us over that hurdle by sharing this link with their friends (no tracking, no registration, no coupons, no codes, just income for iConsumer).
The 400% increase in Amazon sales (that is, how much stuff iConsumer users are buying from Amazon) is notable. We infer from our data that this is due to a combination of more people using Amazon through iConsumer and the people who do use it are buying more.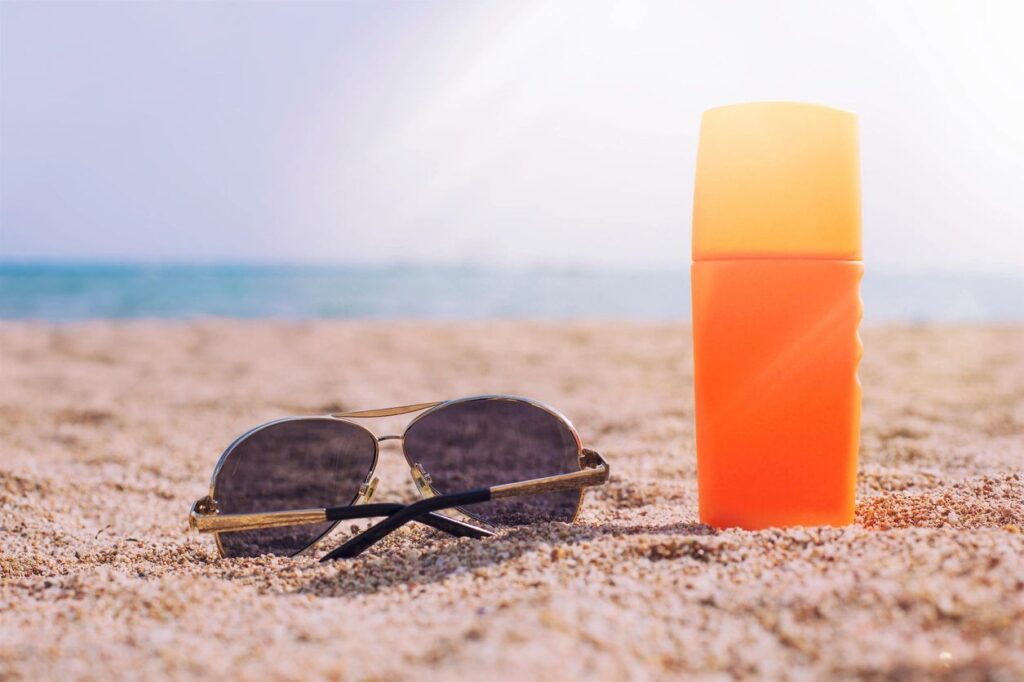 Back to August
In August, 2020, Amazon revenues were 194% of August, 2019 (almost double). Amazon sales were up about 222%.
For the first eight months of 2020, our Amazon revenue is up 227% over the same period in 2019.
We began to see some effect of Amazon dropping their commission rates to us. Amazon sales are increasing at a rate higher than our commission is increasing.
To make our lawyers happy, I'm sharing that our Amazon revenues are unaudited and subject to change. Visits do not necessarily translate into sales or revenues. The Amazon numbers historically were small, making a large percentage increase easier to obtain. Now they are becoming meaningful. They are not necessarily indicative of how we're doing generally. We don't break out any retailer's results specifically, but we do discuss customer (retailer) concentration in our financial statements.
There are 2,300 or so great retailers that allow us to reward you with our stock. Amazon does not. But Amazon is darn good at what they do, and so shopping there is sometimes the best thing for you to do. So we're happy when you make that choice because it benefits the company you own – iConsumer.
Our audited annual financial reports were released in April. Our next financial reports are due by the end of September. Those, along with our other filings, are grouped here.
It's also good to know that when you tell friends that they can #GetYourShare they can also choose Amazon and help build the company they own.
To repeat myself — if you have friends who shop at Amazon and might want to use iConsumer, help you build your next egg, but don't want to register as a member? If so, share this link with them. All they have to do is click and shop and they'll help build value in iConsumer. Here it is if you just want to copy and paste: https://www.iconsumer.com/bPGkoGI