From November 23 through November 27 (midnight Chicago time), we're doubling the stock you earn when you make purchases via iConsumer at any of our stock back stores (more or less every store except Amazon).
Why?
We want you to use iConsumer as often as possible.  We make money when you do, and that helps us grow, helps to make your company more profitable, and generates cash to help pay the bills.  And that's supposed to help our stock price go up.  No guarantees of course, but that's the idea.
So shop, tell your friends, and then, maybe shop again!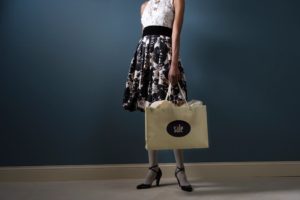 P.S. If you do want to shop at Amazon via iConsumer, we get it.  They have some great deals.  And, when you use the links on our site or in our app, we make money.  Which, as I may have mentioned, is good.  No stock or cash back, but way better than a sharp stick in the eye.