We're So Close … So We've Radically Upped Your Rewards to Help Us Get to the Finish Line
Our presentation at the investor conference bore fruit. We're in discussions with several investment banks, plus a really interesting non-traditional prospective marketing partner. They need to see immediate growth to continue being interested in providing significant funding for future growth. You are the key to making that happen by sharing — recruiting new shoppers and making sure you do your shopping via iConsumer (even shopping at Amazon helps). The future of your investment is in your hands. And time is short. We need to show this growth by June 15th.
Making It Juicier for You
To make that growth even more rewarding for you, we've done four things: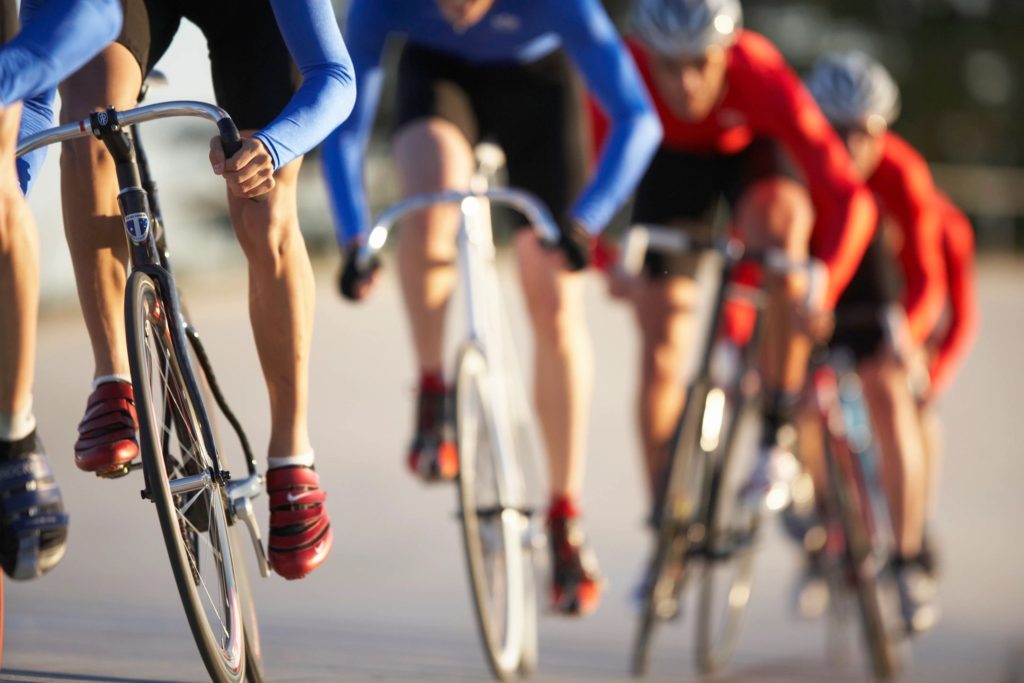 Increased the number of shares you get for referring – 250 shares (was 100)
Increased number of shares new members get for joining and shopping – 500 shares
Increased number of shares (500 shares) for trying out shopping at iConsumer for the first time
More aggressive cash back promotions
Quick math – 500 shares is $70 at the recent closing price of $.14/share. While I don't want you to sell your stock yet, that gives you some idea of the value we are sharing to launch this effort.
Our stock market strategy: fewer sellers plus more buyers hopefully causes the stock price to go up. A higher stock price excites members and prospective members, who may shop more. More shopping makes iConsumer a stronger company. A stronger company hopefully causes the stock price to go up …. and so on. An amazingly positive feedback loop that can bring us to 1,000,000 members or better.
Shop and spread the word. Earn those shares. It's your company, make your stake bigger. Those shares you already own? They have the potential to go from today's market price of $.12/share to $1/share. Maybe more (I hope), maybe less, there are no guarantees, but a buck a share is well within the realm of possibility.
Learn – Why this is a CEO letter topic
There are consequences to iConsumer and our shareholders for this increased reward structure that you should consider. The more shares members earn, the greater the possibility that doing this dilutes existing shareholders. That is counterbalanced by the value of a new member, the amount of shopping that they do, and the profitability of that shopping. It's the balance between a transaction being accretive vs. dilutive that we try to manage.
Which brings us to the second part of the increased rewards you should consider. By increasing the cash back portion of the rebate, we make less money per transaction. So, we hope that by doing this we increase the number and size of the transactions. You can see the effect of increased cash back in the gross profit number in our financial statements.
Disclaimer: Lots of "what ifs" and "I hope" in this post, so please read our disclaimer contained in our offering circular (only buy and sell our stock based on that offering circular), which basically says "These are hopes and dreams, and maybe they'll come true, but maybe they won't".