Here is our monthly reporting on Amazon. You hopefully noticed that we missed a couple of months. The pandemic has made life interesting, to say the least. We did our pandemic pivot, we've suffered through late or weird reporting from lots of stores (but not Amazon), and we're trying to figure it all out as we go. We've been distracted.
Frankly, the best thing we do to increase our Amazon revenue are these updates. Reminding people that shopping at Amazon helps your company significantly always gives us an uptick in sales. Reminding you in a way that you appreciate is the goal.
In July our Amazon revenue was 84% (down 16%) of our revenues in July, 2019. In 2019, we were focusing on getting our Amazon revenue to grow, our membership was growing, and we weren't distracted by a pandemic.
For the first seven months of 2020, our Amazon revenue is up 235% over the same period in 2019.
Having noticed that drop in July, we dug deeper. There are some really, really interesting data points. I'm not sure exactly what to make of them yet.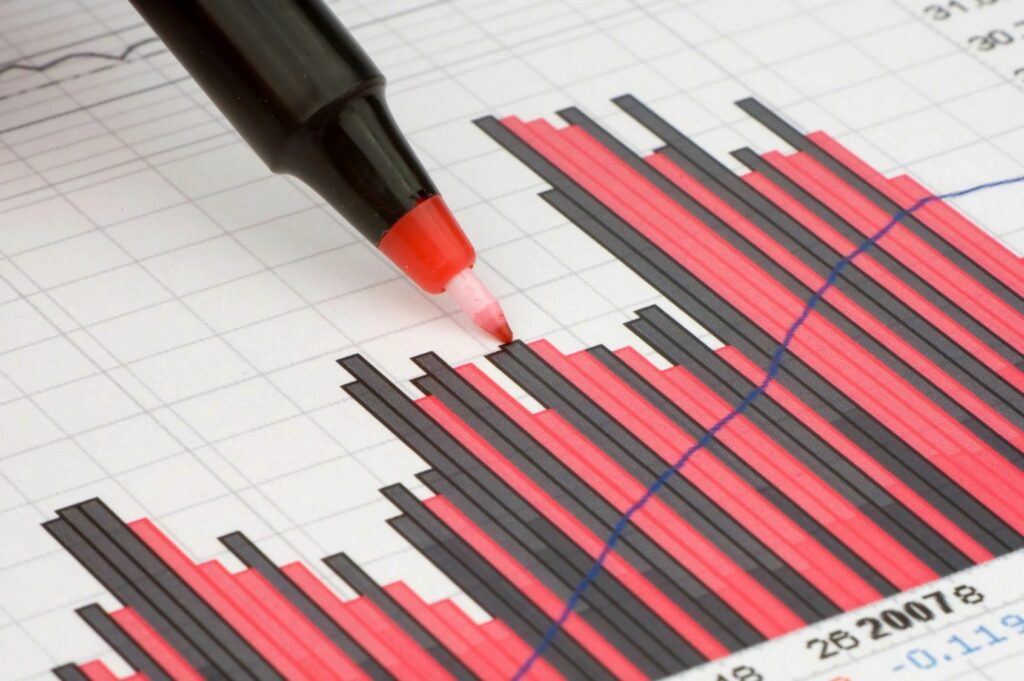 First, Amazon dropping their commission rates did NOT affect us. Second, while we sent fewer people to Amazon to shop, the folks who did shop shopped a lot more, and bought much more expensive stuff (and that may be the explanation for the commission rate staying about the same). Plus, they were much more certain to make a purchase (conversion rates were way up). (Please read our September post for more details on why we like Amazon.)
We promote the link iConsumer.com/AmazonSmile. When people share that link, we get credit, but the user doesn't have to log in or do anything else special in order to make sure Amazon gives a charity a donation credit (other than to choose the charity!).
Our continued take on the pandemic is that we have to be meaningful, easy, and optimistic. AmazonSmile helps us be meaningful in our members' communities. Obviously, if our customers aren't buying anything, then nothing we do will help.
To make our lawyers happy, I'm sharing that our Amazon revenues are unaudited and subject to change. Visits do not necessarily translate into sales or revenues. The Amazon numbers historically were small, making a large percentage increase easier to obtain. Now they are becoming meaningful. They are not necessarily indicative of how we're doing generally. We don't break out any retailer's results specifically, but we do discuss customer (retailer) concentration in our financial statements.
There are 2,300 or so great retailers that allow us to reward you with our stock. Amazon does not. But Amazon is darn good at what they do, and so shopping there is sometimes the best thing for you to do. So we're happy when you make that choice because it benefits the company you own – iConsumer.
Our audited annual financial reports were released in April. Our next financial reports are due by the end of September. Those, along with our other filings, are grouped here.
It's also good to know that when you tell friends that they can #GetYourShare they can also choose Amazon and help build the company they own.