Stacking is when you use multiple rewards programs all at once to make a purchase. For instance, you may use your rewards credit card (e.g. United's Mileage Plus credit card) AND you use iConsumer to shop at Macy's. You'll get miles AND iConsumer stock.
With the addition of Fluz, you add a cash back layer to your rewards stack. Use your rewards credit card to buy a gift card at Fluz, then use that gift card to buy your stuff at an iConsumer retailer. You get credit card rewards, cash back from your Fluz purchase, and iConsumer stock.
Using Fluz is really easy — that was the most important consideration for us. Their well thought out mobile app allows you to buy your gift card "just in time" and then use it at checkout. In-store or online. It's the ease of in store that is especially nice. In-store purchases will get you Fluz cash back (instantly, as it happens). IF the store is an iConsumer store, and you stack, you should also get iConsumer stock.
As a launch promotion (subject to change without notice) the first time you pay with Fluz, you'll for sure get 10 free bonus shares of iConsumer stock.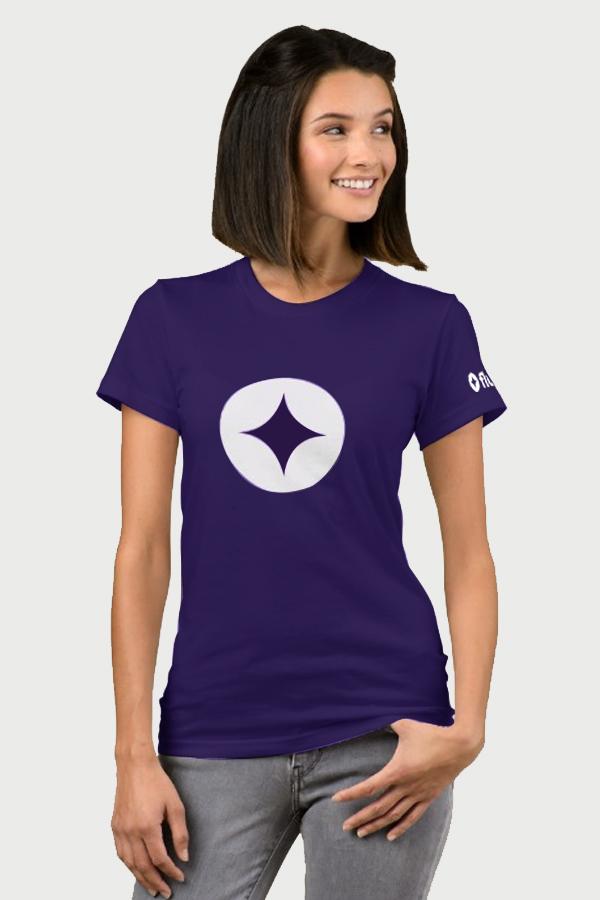 Why are we treating Fluz a little bit more special than any other retailer?
For one, we know that many of our members really liked cash back. Many of them joined because of the mix of cash and stock that we offered in the past. They stopped using iConsumer when offering just stock back became our thing (we're happy we did that, and unhappy that it meant some people were unhappy). By keeping to our single message (stock back, pure and simple), we're having our cake (or pancakes?) and eating them, too.
Using Fluz for cash back taps into a different marketing budget for many of these stores. It gives us another source of revenue.
We know that the stores like Raise that cater to existing gift card purchases are popular with our members.
Using iConsumer in store isn't a great experience, generally. This gives members additional motivation and reward, without adding expense.
Fluz is very much mobile-centric. That caters to a psychographic that we're not yet targeting directly.
Fluz is a completely separate company from iConsumer – just like any iConsumer store. Our integration with them is pretty simple. Based on the level of success we have, we may find ways to more tightly integrate. It may also mean we have some support issues, although thanks to our Facebook Group, we've been able to beta test our messaging and support systems, so we don't expect too many rough edges.
We'll make some money when our members earn cash back. That's a good thing. Fluz's business model for building its customer base is primarily a network marketing / multi-level marketing approach. If an iConsumer member starts to use Fluz, and then recruits additional users, we'll make a tiny bit of money. We're not interested in marketing that aspect of their business, but we'll gladly cash any checks that result from it.
We'd rather our members really enjoy their Fluz experience, and because of that tell their friends to join iConsumer AND Fluz!