Huh – what's that? Some quick info. The "Cap Gap" is shorthand for the overwhelming white maleness of the investor class – especially in startups like iConsumer.
The Cap is the capitalization table – the list of who has invested in, and how much they own of a company. The Gap – women and people of color are underrepresented.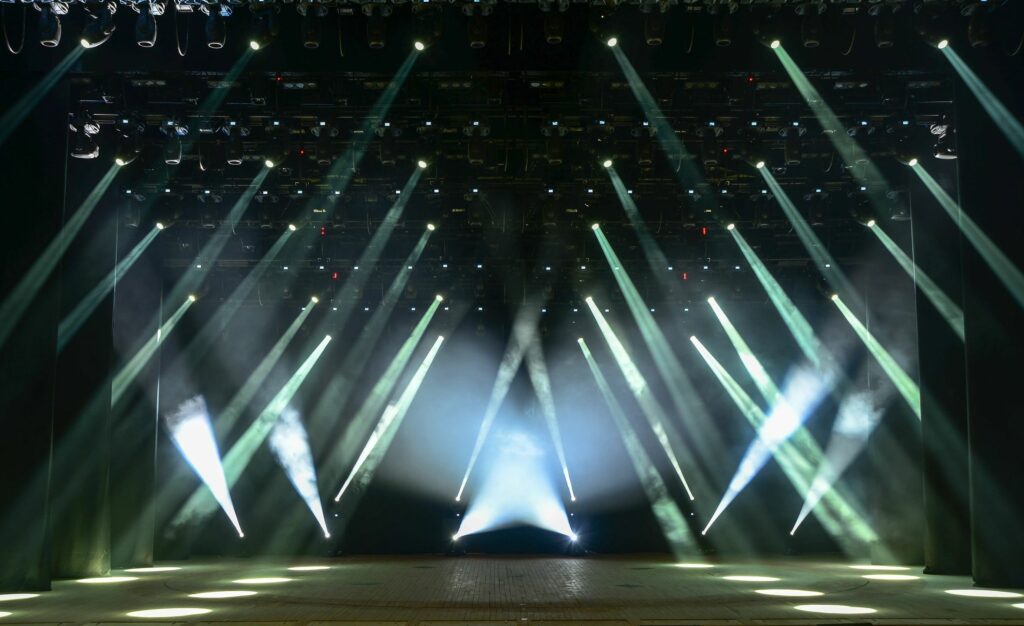 iConsumer was built on the premise that we could do something astounding by democratizing the ownership of a startup. That is, anybody (not just rich, white guys) could easily invest. We had a bunch of reasons for doing it. We like changing the world to be a better place for ourselves, our kids, and our neighbors. And we think that by giving people who don't historically invest in startups a piece of the action, they'll become great customers, and we can build a big, profitable, and very valuable business because of that.
The Cap Gap is "au courant". Media folks are talking about it. I'd like to make some hay from the fact that we're "with it". Put some marketing effort into talking about how iConsumer is "cool". (Not me of course, my kids have informed me that I'll never be cool.) To that end, it would help if we actually knew a little bit more about our member investors, so we can publish hard numbers (PR folks love hard numbers).
Here's a very short survey. Please take a minute to respond so that we can have a something that is shareworthy.