iConsumer operates in a very, very big market.  According to Digiday, Forrester (one of the big dogs in the analyst space) predicts the following for 2018:
$3.7 Trillion – total retail sales
$1.4 Trillion – retail sales influenced by digital
$507 Billion – online retail sales
$118 Billion – mobile retail sales, 23 percent of total online retail sales
Those are worldwide numbers.  One of the reasons iConsumer adopted Bitcoin as part of our reward program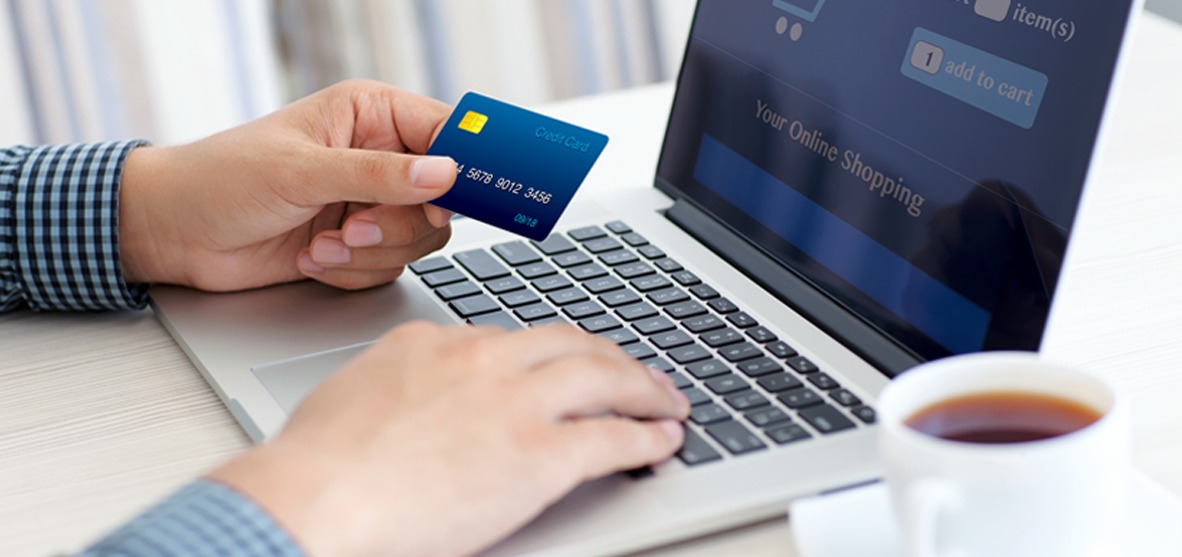 was to make it much easier to serve audiences in almost every country.  Our stock, via brokers like Interactive Brokers, was already in just about every country.
The size of the market we live in is important to analyze how big iConsumer might become.  We could be a great company, but if the market is too small, we'd end up a great small company.  We want to be a great big company.
#GetYourShare today – www.iConsumer.com/invest