We plan for this to be the first of many radically increased rebate offers – one each week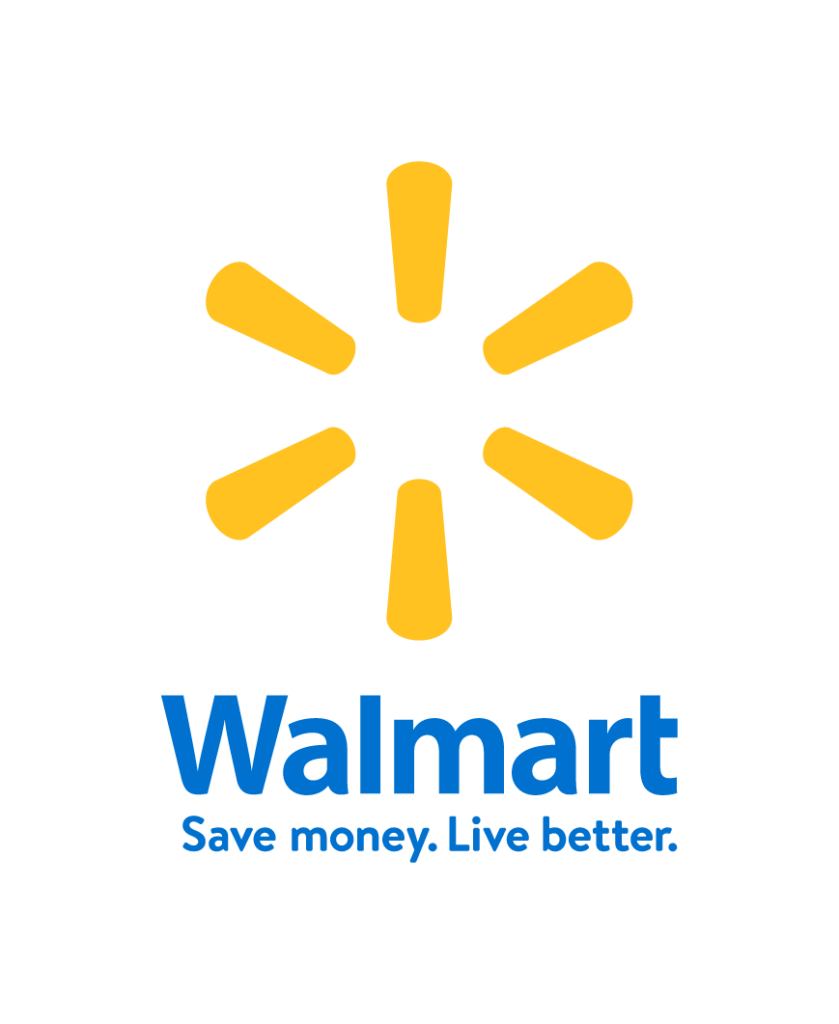 On Thursday, April 15, we're introducing a new marketing tactic. Part of the purpose of this blog is take you inside the building of a publicly-traded startup. This is something we can do that most companies can't.
We're selecting one very popular store, and increasing the stock back percentage dramatically, for just one week. We're starting with Walmart and triple rebates. And each week thereafter we'll choose a different, very popular store, for a week.
First leg
Consider this our "loss leader" tactic. Our radically increased rebate has at least two legs. We have too many members who may not even have tried us out (joined, but never shopped). Our goal is to activate (or reactivate) them with a really juicy offer. We'll be putting this offer in front of them primarily via our weekly newsletters. A substantially increased rebate percentage should make for a tasty email subject line – Earn Triple Rebates At Walmart.
Second leg
It gives YOU something new to share with friends. Even if you've shared the iConsumer story before, this is something special, exciting, and potentially quite valuable. It doesn't hurt that our stock volume is up and the stock price is slowly trending up. It also ties into our increased visibility on Reddit.
It also give us something pretty bold to share in our advertising.
And yes, if you choose to shop at Walmart during the promotional period, you too, will get 3X rebates.
Why is it a "loss leader"?
Instead of buying our stock for $.25 a share, you're effectively getting it for a third of that price. We can't do that forever, but if it works it'll generate interest and cash. The risk is that we "give away" more stock than we would have needed to. That would only be the case if we don't succeed in getting more shoppers doing their thing. Our members will really be making the difference here. If they share, and the message resonates, it'll be a success.
Third leg
We've found our private Facebook Group to be quite useful to us and more importantly, to the folks who are using it. It's an invite only group for those folks who have actually shopped. They trade tips and insights, we announce offers there early, and we get to ask for advice and feedback. The bigger it is, the stronger it becomes. An expected side benefit of getting more people shopping will be getting more people to join that group.