As you've probably noticed, Amazon is no longer paying us commissions when you shop there. We had been growing that revenue stream quite nicely, and my guess is that they decided they didn't need us any longer. I'm very disappointed, but wasn't surprised, since they aren't doing business with folks like Rakuten anymore, either.
It'll negatively affect our revenue and bottom line, obviously, but they were never perfect, since they didn't give us/you any tracking. That lack of tracking was annoying, since we made up for it by reminding you to shop there way too often.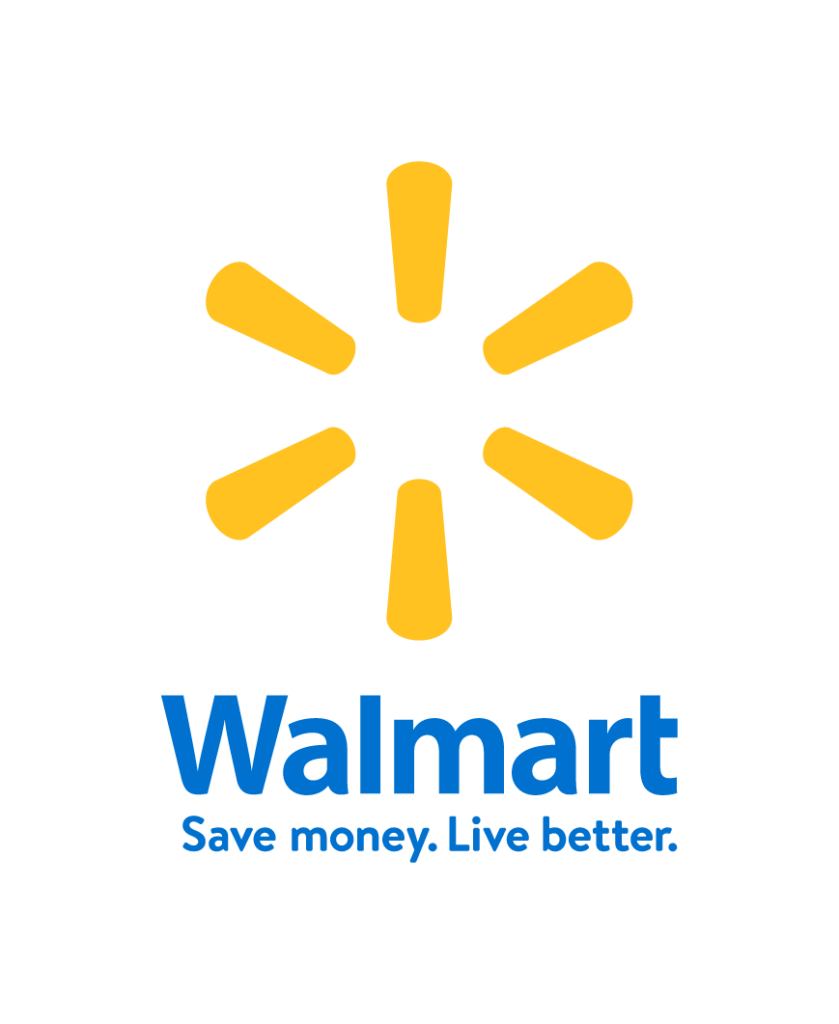 Walmart is the logical second choice, but I wondered, could they match Amazon on price, selection, and delivery? They do give us tracking, which will mean that you, personally, will be rewarded when you shop Walmart via iConsumer. If so, with the right amount of promotion, perhaps they can make up for some (fingers crossed, maybe more than that!) of the lost commission.
This past week gave me a chance to order a LOT of stuff. And a wide variety of ordinary stuff (not gifts). Being shipped to a more distant location, basically at the far end of the supply chain. And I'm with family (they all own shares, they don't want to give their money to Amazon either), giving me even more opportunity to see how it goes.
Here's what I've found so far.
Not bad. For most things, just as good. I bought six or seven different items, things like eye wipes, small appliances, and a bicycle cover. I found that a couple of things that I bought were going to be way more expensive at Walmart (one small appliance and the eye wipes). I admit, I bought them at Amazon. One thing was way less expensive at Walmart (another small appliance), and most things were the same.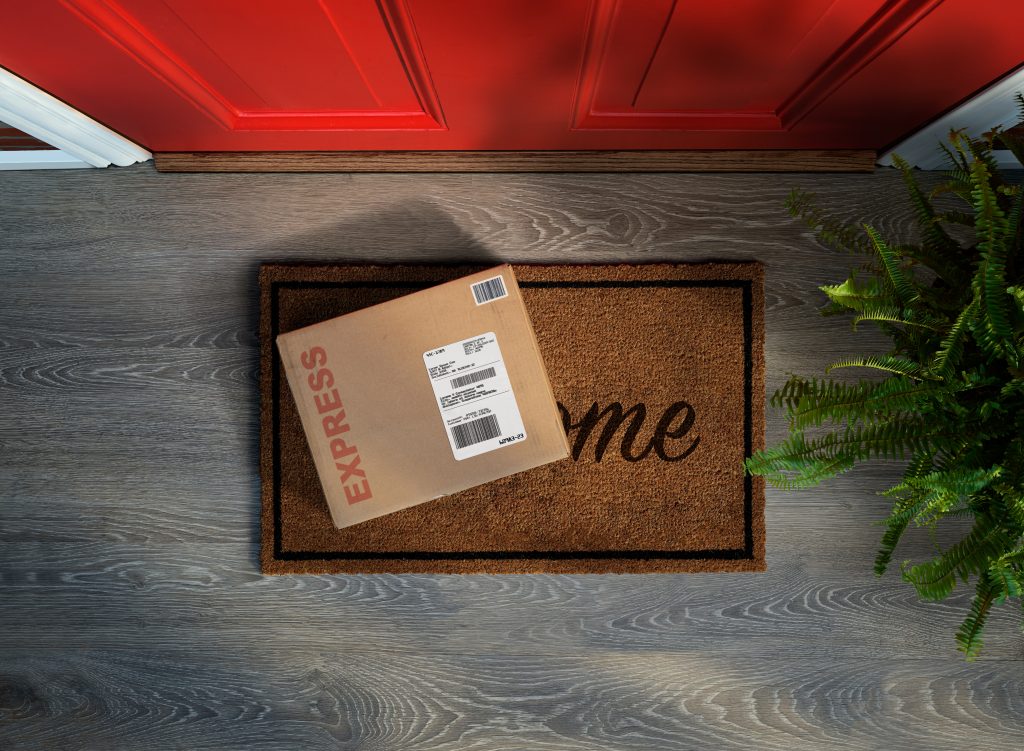 Promised shipping time was just as good (or even better) at Walmart.
Walmart is doing free shipping over $35, and they have an Amazon Prime competitor with Walmart+ (which I ended up buying after figuring out that Walmart was a good alternative). Walmart's frequent buyer program doesn't have the videos and the other non-merchandise things that Prime has, but it's cheaper by a fair bit.
There was at least one unexpected gotcha. Walmart didn't want to accept a British charge card being used to buy something in America. Amazon had no such reservations.
I'm now avidly watching how well actual shipping goes. Where I'm at, Amazon doesn't have its own fleet of blue vehicles screwing up traffic. So Walmart and Amazon depend on the Post Office, FedEx, and UPS. I'm going to be visited by a lot of delivery folks in the next couple of days.
According to their tracking, everything has shipped on time, and will be delivered as promised. In at least one case, it has already arrived, earlier than promised.
So this is our new mantra. Heck with Amazon, why give Jeff Bezos more of your money. He'll just shoot it into space. Give the Walton family some of your hard earned money, and they'll be supporting your goal of financial independence directly.