In August we transitioned to providing rebates entirely in our stock. As we explained, this was a long hoped-for step, but still a bit scary. Would it work?
We don't normally share results about a single month, or even a single retail partner, but because of the significance of the change, I thought it important to provide some early insights.
As always, these results are early, unaudited, and definitely subject to change without notice.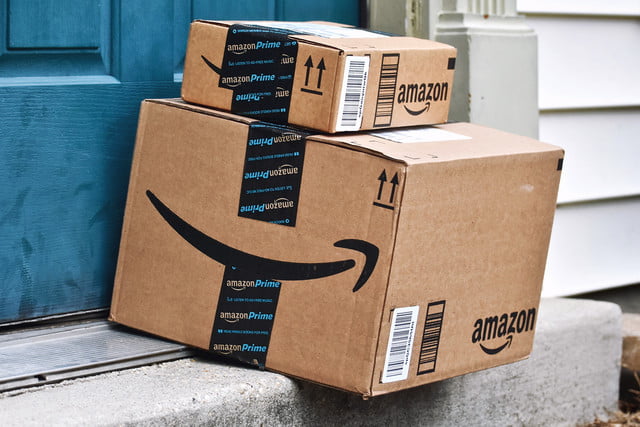 Our cash gross margin (cash generated after accounting for cash rebates) increased about 30% over August, 2018. In other words, operations generated 30% more money with which to pay our bills than in the prior August. We're not cash flow positive yet, but the direction is the right one.
Amazon is a small, but interesting, portion of that number, given that Amazon is Amazon. As you know, Amazon won't give us the information necessary to be able to reward members specifically. Shopping at Amazon helps iConsumer, a lot, but doesn't get credited to the individual shopper.
So we like to look at its results separately. Amazon gross margin (their gross margin is the same as their cash gross margin, because there are no stock rebates involved) increased approximately 233% August over August. As previously reported, Amazon had been up in July, as well. We had promoted Amazon heavily in July for Prime Day. Again, up is good, and more is better.
We have lots more to do to take advantage of this transition, but these results are good signs that our transition is heading us in the right direction.