Now through January 31, 2021
With the extension of the Federal Stimulus program, and the strength of our holiday season, we've decided to offer Double Stock Back for another month.
We went into great detail as to our thinking on this in this post earlier this year.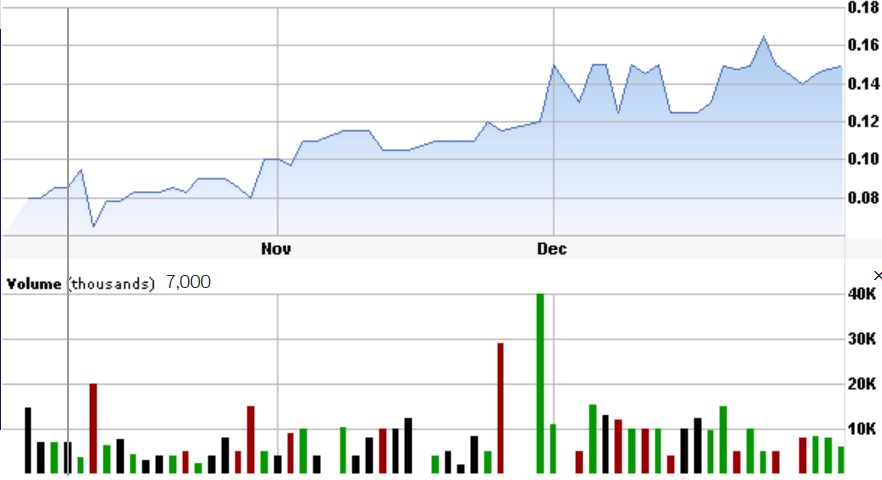 It's our New Year thank you to all of you!