One of our goals at iConsumer is to have our members/shareholders participate in the journey of building a great big business. To that end, I'm sharing some background on our recent financial dealings ahead of when we might have disclosed them normally.
Also, the SEC rules on these kinds of disclosures aren't cut and dried, so I prefer to over-disclose so long as that doesn't hurt us competitively.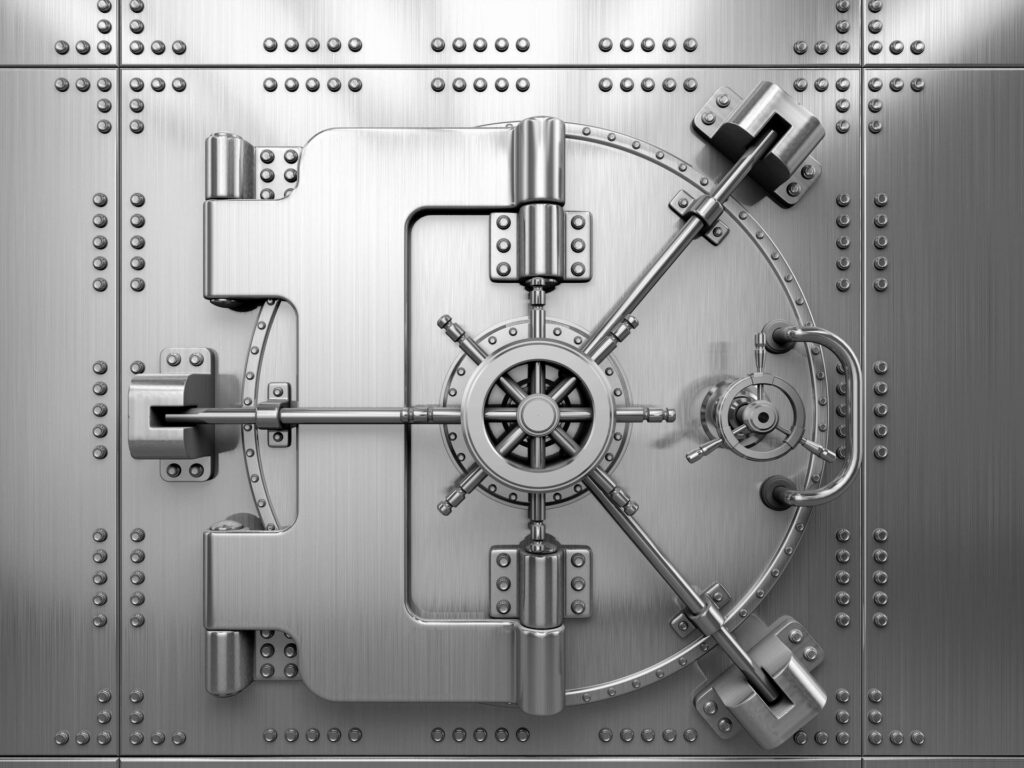 We were fortunate to receive a $60,000 EIDL loan in May. Like all such loans made by the SBA during the pandemic, it has an interest rate of 3.75% and a 30 year term.
As you may recall from reading our offering circular, we have a very close relationship with Outsourced Site Services (OSS). I own OSS, and OSS provides services to iConsumer. iConsumer pays for those services as a percentage of its revenues. For that reason, iConsumer doesn't actually have any employees, and so wouldn't have qualified for a Paycheck Protection Program (PPP) loan.
OSS received a PPP loan from our government, which it expects to be forgiven. For that reason I have decided that OSS will not charge iConsumer for its services starting April 1 through at least June 30, 2020.
Stay tuned for more updates and financials reports as they come due.