What's sweeter than Honey? When you own the hive!
Honey is a direct competitor to iConsumer – rewards and loyalty. They sold with a reported $100,000,000 in revenue, 17,000,000 members, and $50,000,000 of venture investment.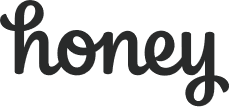 The fat cat venture capitalists won again. Some of them apparently got a 300X return on their investment. Now don't get me wrong, some of them are my friends, and I'm happy for them. But the lack of opportunity for my other friends and the folks who helped to build that business really gets to me. For every dollar somebody invested (a "he", probably) he got $300. Those 17,000,000 members got … wait for it:

Nothing. Nada. A goose egg. Zero.
The same thing happened when eBates sold to Rakuten. Investors won. Customers – ignored.
That's the whole point of using iConsumer. You build it, you should participate in a win.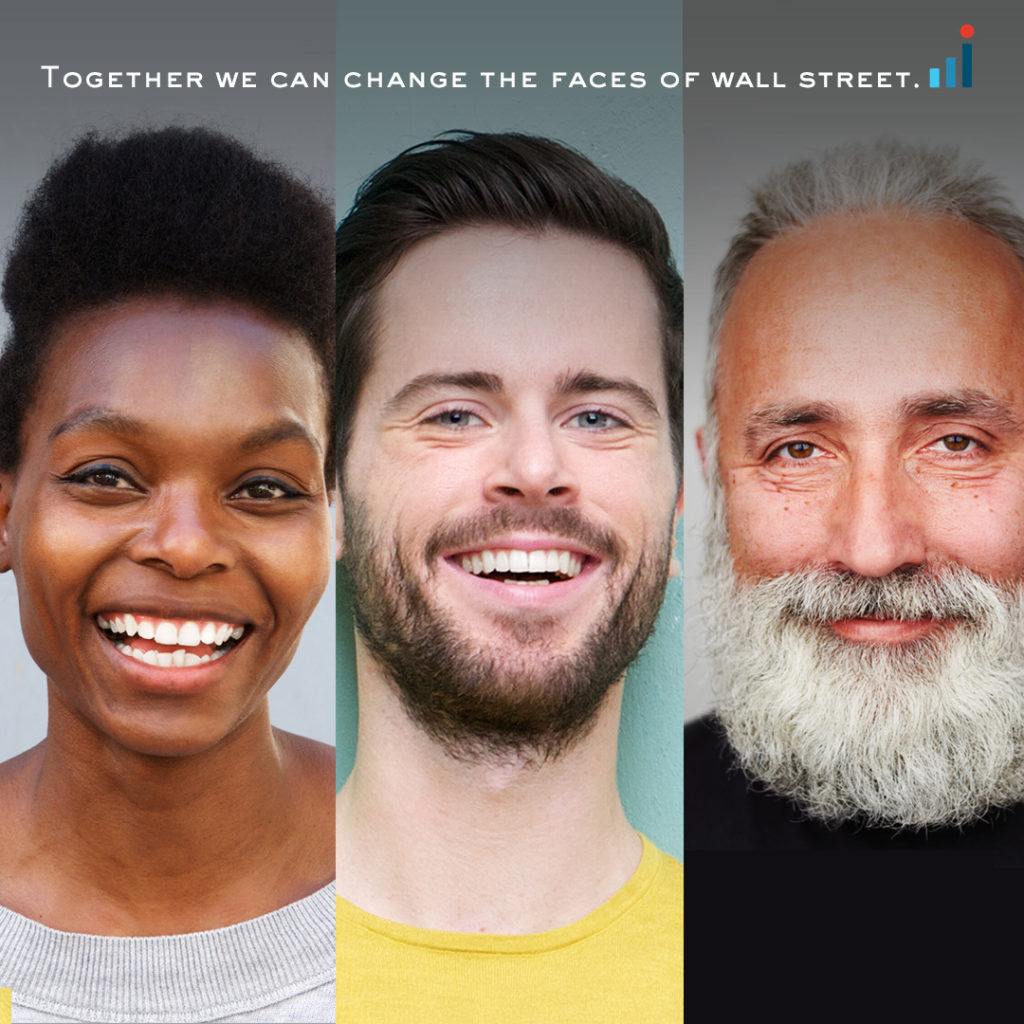 Instead of getting $1 in cash back from those other guys (on a good day) you're getting $1 in stock. Based on a price of $.18/share currently (but the last trade was at $.25!).
If you get a 300X return (we can all hope), that $1 means $300. That's a win you justly deserve because we got the capital and revenue we need to grow and prosper from you, not from the 1%.
It was PAYPAL bought Honey.
I think that means additional opportunity for us — they weren't on my radar as a potential acquirer. It also makes for a pattern … RetailMeNot, eBates, Honey. I wonder who might want to buy iConsumer? We're still pretty darn small, that's a big reason we need to grow.
Something we learned from that sale. It took Honey two years to raise venture money. It's not easy, but for those investors who finally saw the light, the ride was well worth it. 300X returns are the proverbial unicorns. Nobody normal ever gets to ride one. We're aiming to change that.
Some interesting metrics
Price per member: ~$235
Invested per member: ~$2.94
Revenue per member: ~$5.88