We share these results because seeing how we're doing at Amazon gives us some insight into how we're doing overall.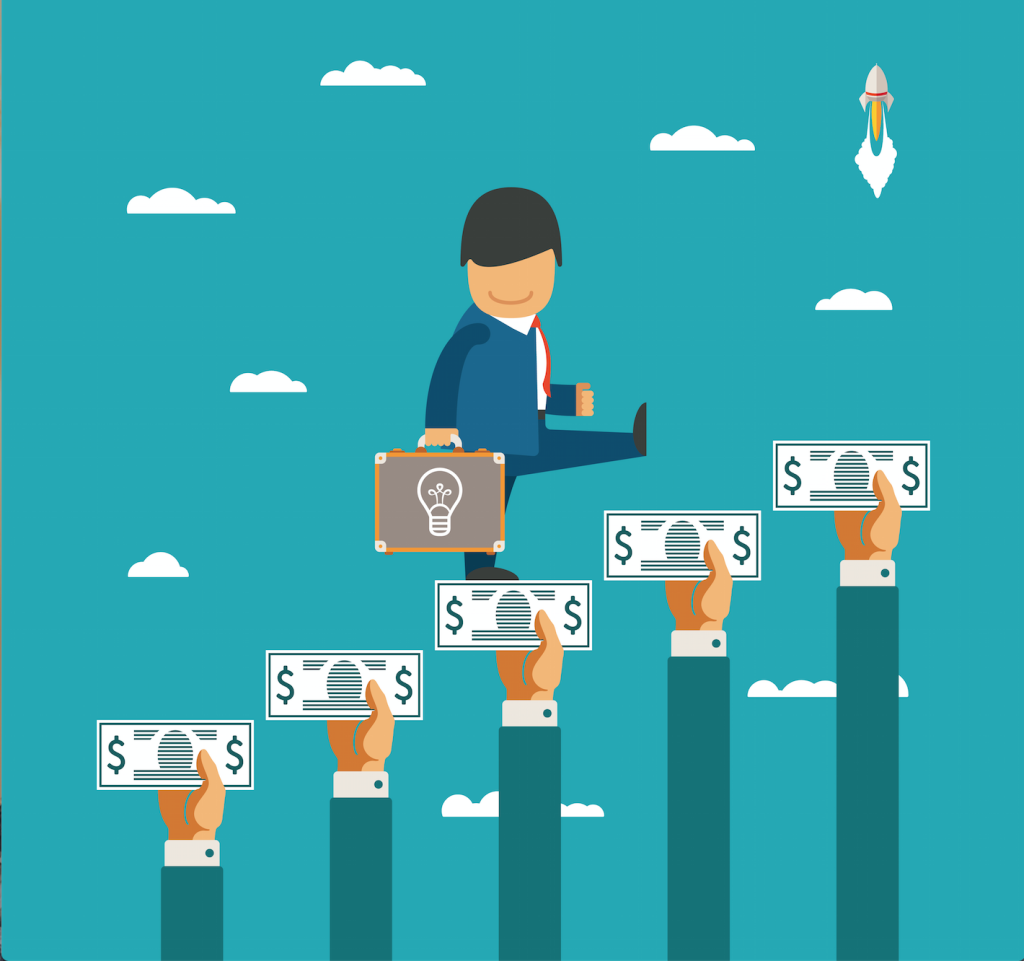 Comparing January 2021 to January 2020, we see that our results are up 284%. January of last year was already a good month, so this growth is based on a bigger number. We're able to pay real bills with the revenue we get from Amazon. Because we're not able to reward members for shopping at Amazon, 100% of that revenue basically goes to the bottom line. That's a very good thing.
The moral of this story: it helps iConsumer (and therefore our shareholders) when you and your friends shop at Amazon. So go shop!
We even have a least one member who shares his Amazon link with his friends, so they can help him without the bother of registering, his investment in iConsumer is benefiting from their shopping.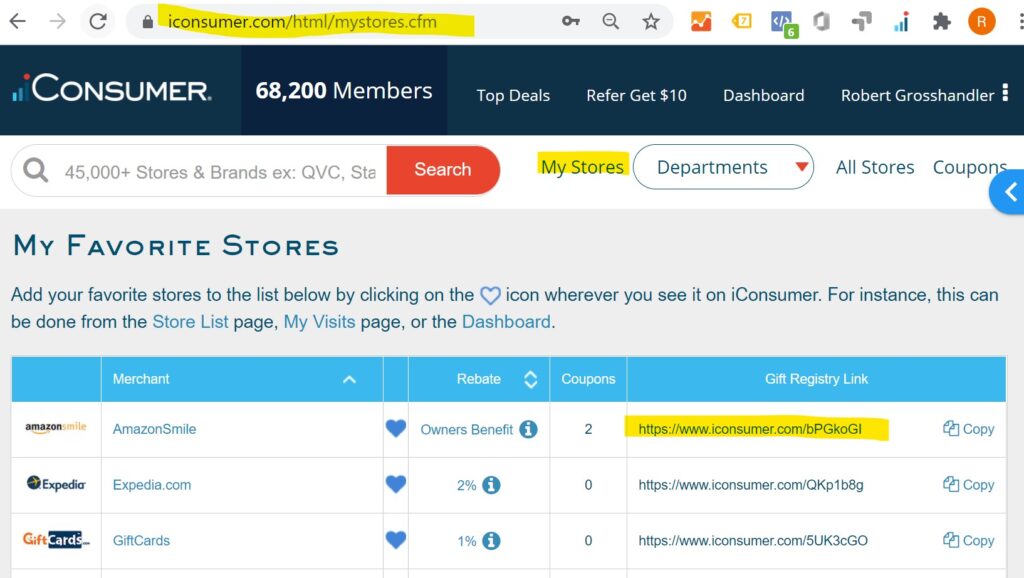 Here's where you can get your own link, but you can also just use mine since there is no tracking involved.