Jeremy (an iConsumer member) asked how it went, so I'm going to share. It went well. Perhaps most fun of all was an interview Robert Kraft, of Stock News Network, did with me. It was fun, in part, because I knew they were going to edit the heck out of it. For deep introspection on my performance, view the interview and read my analysis of my performance.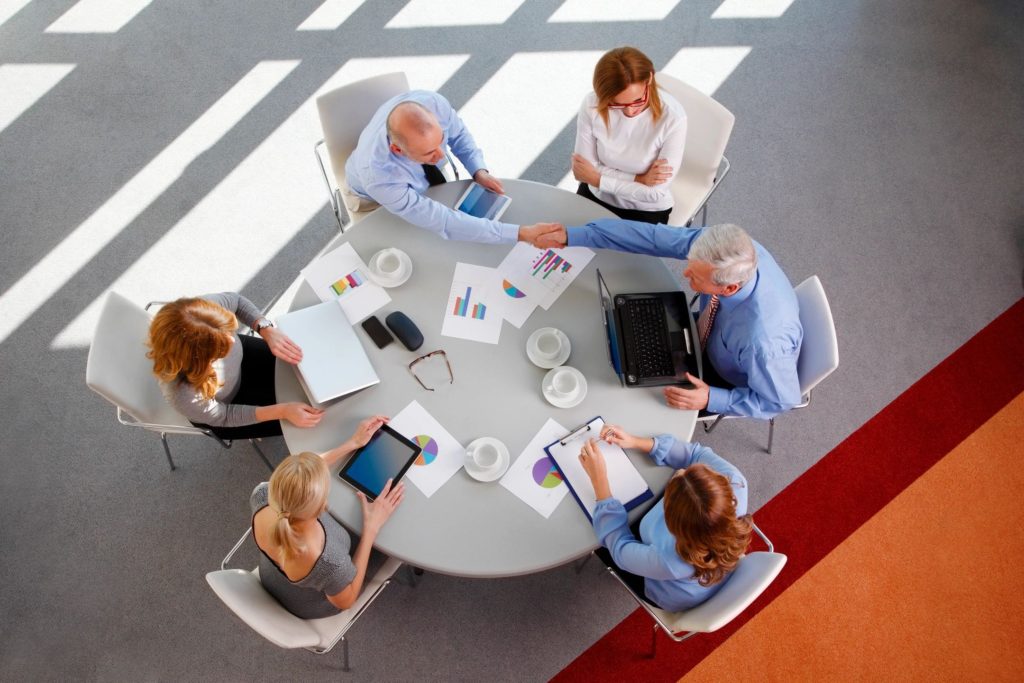 This post is longish, in keeping with our hope that Shareholder Academy is a valuable part of the Learn component of our "Shop. Earn. Learn." approach.
This conference is aimed at small (often tiny) public companies that are interested in getting more people buying or selling their stock, as well as companies like iConsumer that are interested in having people invest in them directly.
There are four main groups of attendees at this gathering. The companies (who made 20 minute presentations), individual investors (who ranged from beginners to the sophisticated), investment banks and their analysts (who are looking for stocks they should invest in, or to invest their clients money in), and lastly, service providers (like Issuer Direct and accounting firms) looking to sell us services.
We made several good connections and have scheduled four or five follow up meetings. Raising money is much like any other sales effort. You need to kiss a lot of frogs before you find your prince.
Here's our presentation. One of the rules surrounding these conferences is that we're supposed to make the material we presented available to everybody.
On top of attending presentations, folks could schedule meetings, which is where the real pitching occurred. There 5 simultaneous presentations, 3 an hour, for about 10 hours, over the course of almost two days. About 300 presentations. Plus two cocktail hours, and some offsite entertaining by the investment banks.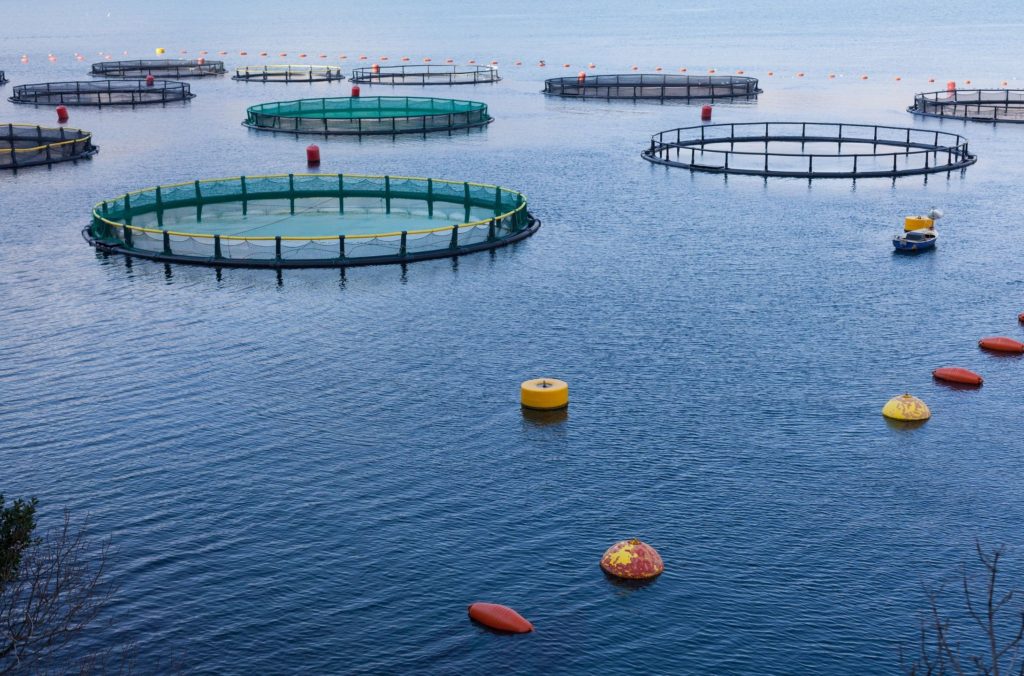 One of the more interesting things I find is to listen to other folks' presentations. Many of the presenters have been involved in small public companies before, and I figure I can learn a thing or two from them.
We made several good connections, and have or will have, a bunch of conversations with people who want to learn more. Some of this effort won't pay off until we're more liquid and actively traded. But any one of the people we talk to might prove to be key to our raising our next $1,000,000.

We go to these conferences in part because you always want to fish where the fish are.