At iConsumer, every day we're about Shop. Earn. Learn. This letter from Matt C. to me is a great opportunity to share and learn.
Matt asks:
I have noticed that Home Depot is one of the stores on the iConsumer list, but not Lowe's. Any particular reason why?

Stores come and go for a variety of reasons. Sometimes they think using iConsumer doesn't make them enough money – that we don't add value. Sometimes they run out of budget. Sometimes the management just doesn't get it. On the whole, we're growing (over 2,000 stores now).
More of a big picture 2019 question….
You have stated that the goal is to get 1 million active members by the end of 2019. From where we stand today, we will need to acquire roughly 3,000 new members a day. We currently add less than 30 new members daily. What can be done to realize the goal? How does iConsumer plan to increase new member acquisition?
This is really the million dollar question. The heart of what we need to do is grow bigger, and do it as quickly as we can, and as smartly as we can. If we gained a million members overnight, and they didn't shop or do other things we might make money from, that wouldn't be so good.

The 10 – 30 people we grow by each day mostly come from "viral" means – people telling people. Until we raise the money to spend on marketing, we won't grow much faster than that.

We actually already know the "how" of how to spend the money to gain new shoppers affordably. It's a combination of earned media – PR, social media posts, and influencer marketing, plus paid media (ads that show up on Facebook, for instance). The large number of people we recruited in 2017 came mostly through paid media.

The "how" of what we're doing to raise capital is another post … some pretty exciting stuff happening on that front.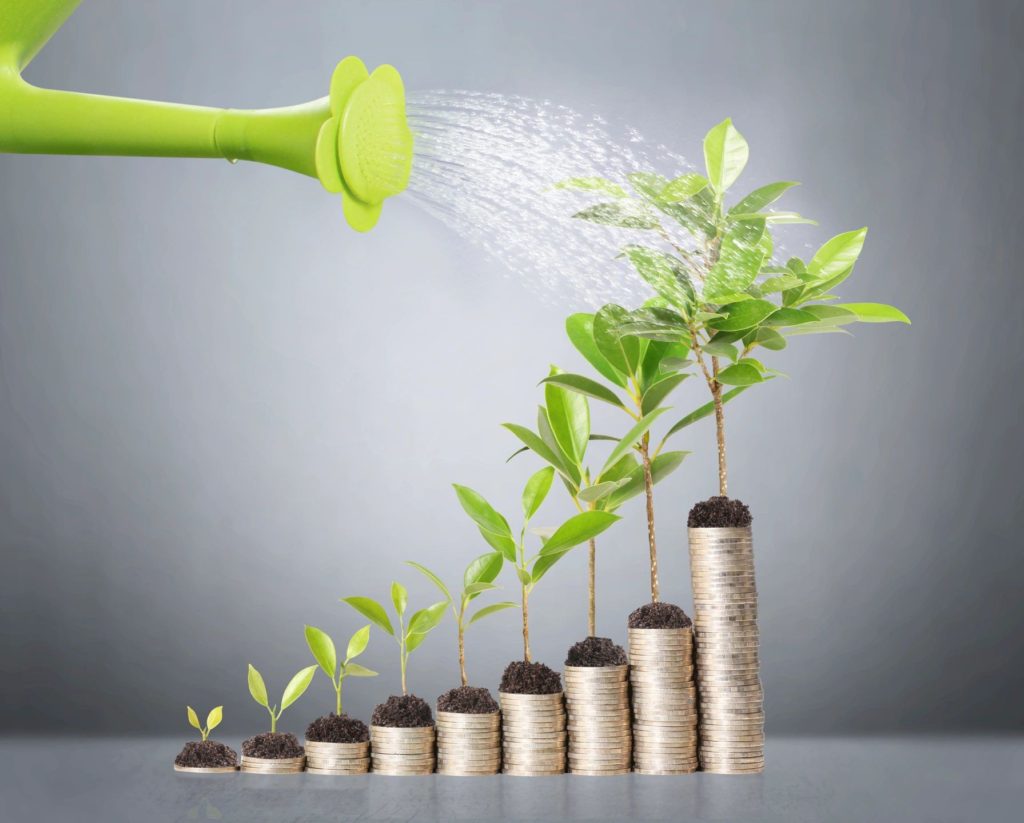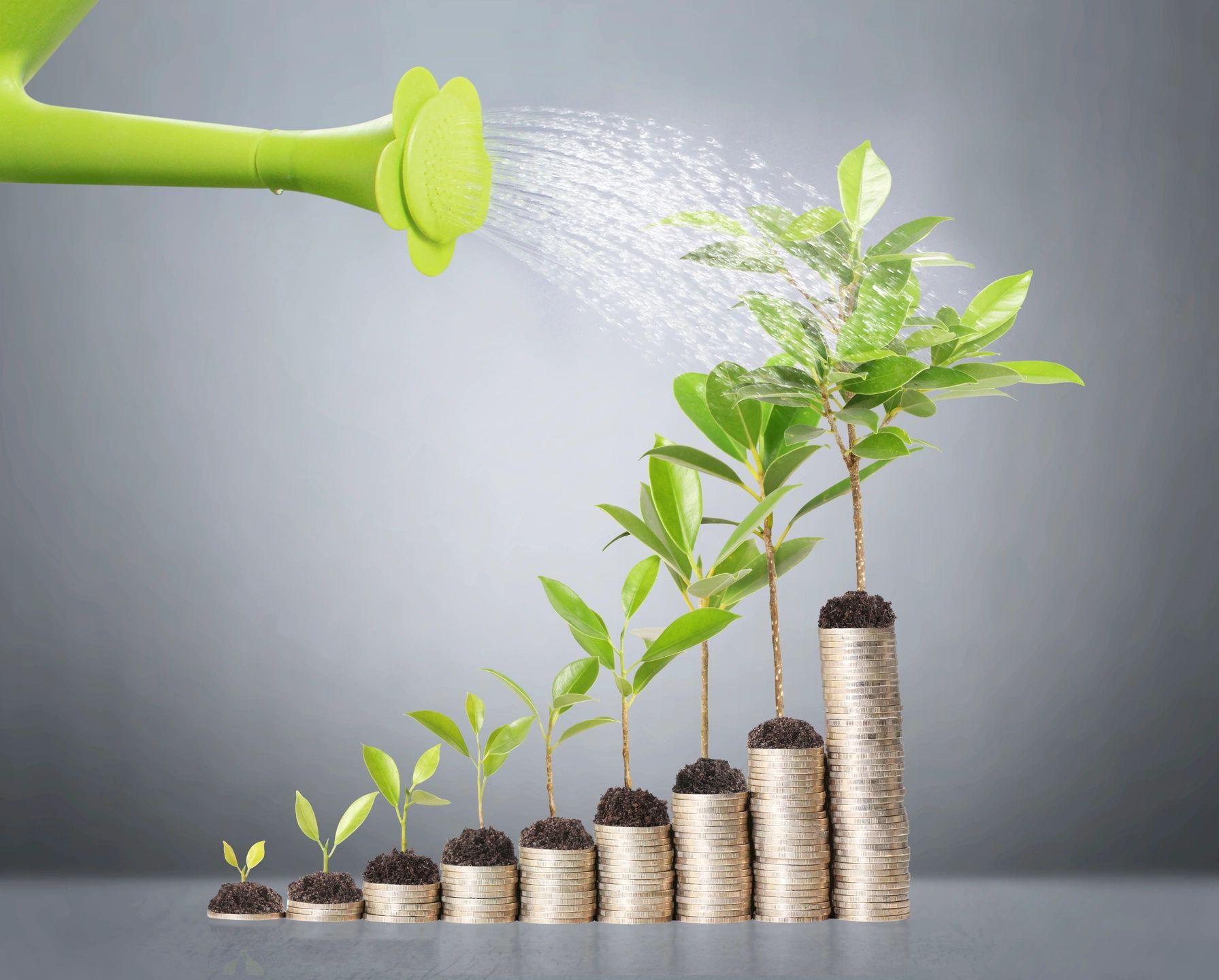 Long term company viability…
The shareholder/Investor presentations show a goal of $75 of lifetime benefit per member. Even if we assume that Iconsumer grows to 10 million members (and every member hits that lifetime goal), that would only result in $750 million in lifetime revenue. While that would represent a significant advancement from where we are today, it is not enough to sustain a company over the long-term.
Matt – I'm going to drill into this a little deeper, because I think there may be better ways to understand the numbers we publish.

The $75 is our estimate of Customer Lifetime Value – CLV. How much cash each person will generate, after we account for any cash back they may earn. Not so much a goal, but what we think will happen from members shopping.

I completely disagree that $750,000,000 isn't sufficient to sustain us. I'll be jumping for joy if we come close to that number. Let's use your 10,000,000 member number. And say that each member has a 5 year life. And that $75 CLV holds. That would be $15 per year per member in cash. And for purposes of this discussion only, let's assume that it costs us $1 per year per member to operate iConsumer. $15 – 1 = $14 in cash per member per year.

$14 x 10,000,000 = $140,000,000 per year BOTTOM LINE. Cash generated. What's the market value of iConsumer in this case? For purposes of this discussion only I'm going to use a 20 multiple (RetailMeNot at its height had a 47 multiple of earnings – a 47 P/E). That is, the market capitalization based on cash flow (market cap in shorthand) of iConsumer would be equal to the $14,000,000 x 20 = $2,800,000,000. 2.8 Billion Dollars.

The next question is what would we do with that money, and how would we leverage the fact that the market valued us so highly? I'd like to think we'd be able to dividend out much of it (send money to shareholders) and reinvest a large portion of it to help us grow further. The better the story we're able to credibly tell about our future growth, the higher the multiple the market generally uses to value a company.
Lastly, let's look at what that means from an investor perspective. According to the OTC site, the market cap of iConsumer is just shy of $15,000,000 today. If we become valued at $2,800,000,000 that is about 187 times bigger. I would be a hero, and investors would be ecstatic.
Are there plans for additional, re-occurring revenue sources?
Potentially. But this is where I need to be a little less forthcoming. For competitive and regulatory reasons, it's not appropriate to say too much.
Does iConsumer need to grow to a certain size before these additional revenue sources could be realized?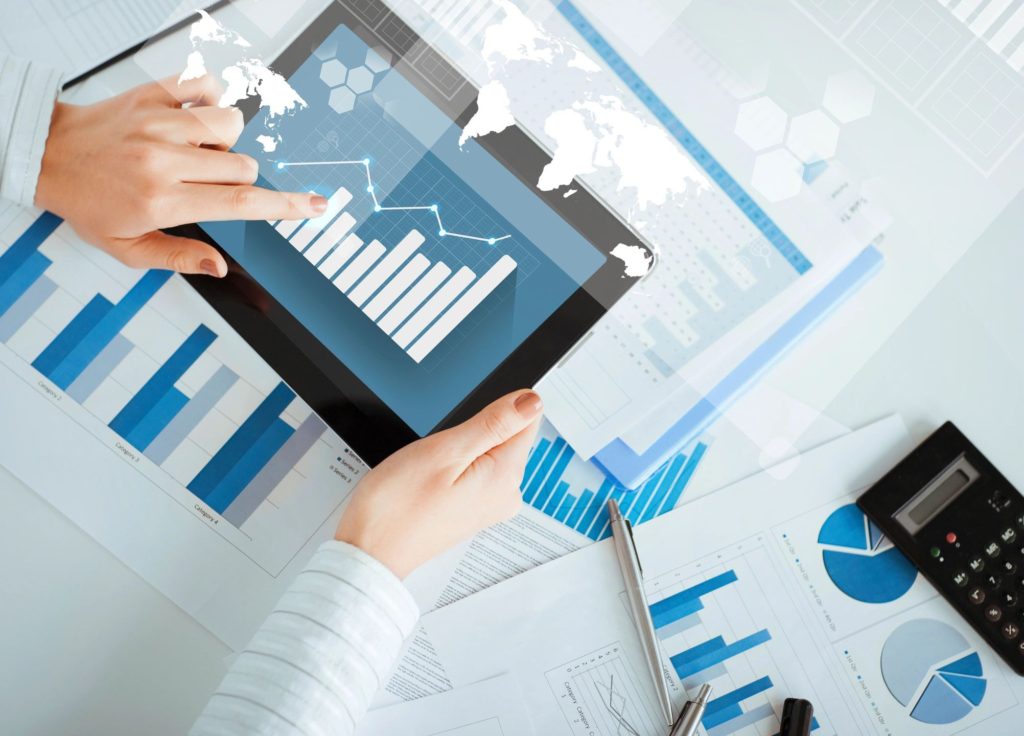 Some potential revenue sources are size dependent. In our regulatory submissions, we've talked about the possibility of earning revenue from selling data about our members' online behavior, so long as we have a member's permission to do so. Selling data probably doesn't make sense until we have over 1,000,000 members.

Other potential revenue sources don't require that kind of scale to make sense.
Would the hope be that $75 of lifetime benefit is revised upward significantly?
The $75 CLV is only an estimate. We could see more or less, we really don't know yet. There is no reason to want less. The important thing to understand is the relationship between CLV and member acquisition cost. If we have a very low acquisition cost (like we do now), $75 is a home run. If our new member acquisition cost goes up, or the cost of keeping a member happy goes up, then $75 may start to look low.

Timing also matters. If we get that $75 in the first year, and then the member goes away, we'll be sad but happy. If it takes us 10 years to realize $75, we'll be sad and not so happy.
Any light you could shed on possible future direction would be greatly appreciated.
As I mentioned earlier in this amazingly long blog post, we can only share so much. It's also important to share it with all investors and potential investors at the same time. Look for something soon that's a little more in depth about how we plan to Scale Up (grow the number of members) and Scale Out (grow the types of revenues earned by each member)
Caution Concerning Forward Looking Statements
We are disclosing forward-looking information so that investors, potential investors, and other owners can better understand iConsumer Corp.'s (the "Company") future prospects and make informed investment decisions. The information on this website contains "forward-looking statements" within the meaning of the Private Securities Litigation Reform Act of 1995. These statements can be identified by the fact that they do not relate strictly to historical or current facts. Forward-looking statements often include words such as "anticipates," "estimates," "expects," "projects," "intends," "plans," "believes" and words and terms of similar substance in connection with discussions of future operating or financial performance. The Company's forward-looking statements are based on management's current expectations and assumptions regarding the Company's business and performance, the economy and other future conditions and forecasts of future events, circumstances and results. As with any projection or forecast, forward-looking statements are inherently susceptible to uncertainty and changes in circumstances. The Company's actual results may vary materially from those expressed or implied in its forward-looking statements. Important factors that could cause the Company's actual results to differ materially from those in its forward-looking statements include government regulation, economic, strategic, political and social conditions.