We're announcing our secret at The Money Show on February 7, 2019 in Orlando, Florida. We think it's always best to share secrets where it's warmer than home.
In the neighborhood? Come on in and visit. We've got free tickets for you. I'd love to meet you if at all possible.
---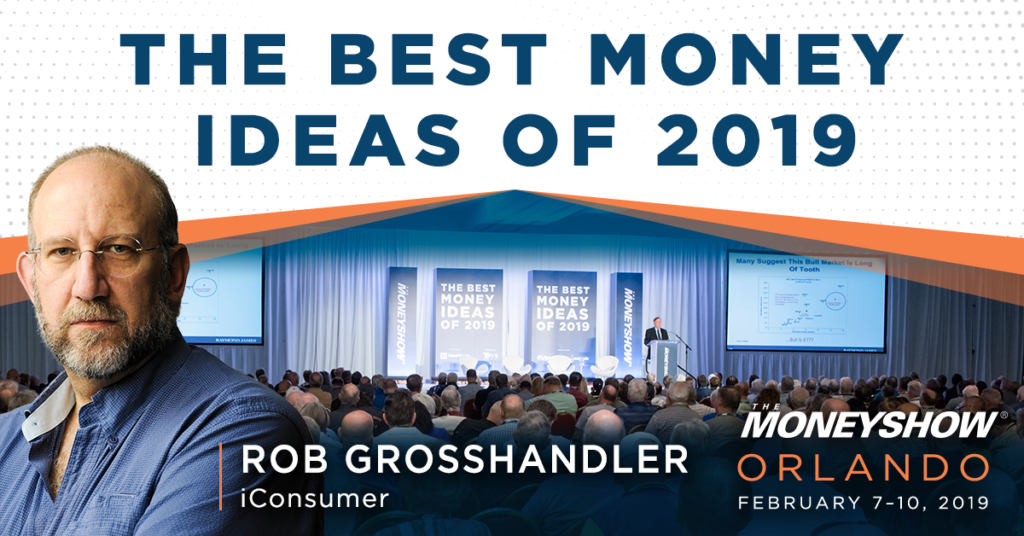 ---
I've never attended this event. We'll have a very, very simple booth. I have two speaking slots. It's very much oriented towards regular investors (retail investors), not the ultra wealthy and their advisors. We think it's a good place to get both members and investors.
Hints
Our fall survey of our 50,000 member/shareholders helped us understand that a significant number of them were interested in additional ways to earn rewards beyond shopping.
We offer our members the opportunity to earn Bitcoin as a reward for shopping (in addition to earning our traded stock). We've become rather familiar with the pros and cons of the cryptocurrency world.
Our strategy is to scale up and scale out. Scaling out means, in part, new revenue streams from new audiences.
We're publicly traded. Which means we're SEC and FINRA regulated and the U.S.-based stock market we trade on is also SEC and FINRA regulated. It means regular, audited, publicly available financial statements. Publicly filed registration statements. And more SEC filings covering just about anything we do corporately. It's hard to find that level of transparency and assurance anywhere else in the crypto world.