The summer months are being particularly busy for us.  This month's letter is basically a pointer to several things everybody should be aware of about iConsumer.
Shareholder webinar
On August 15, we're hosting a webinar and you're invited.  Main focus is on the ins and outs of being a publicly traded company, what that means for ordinary people, and how to understand and hopefully profit from it.
Letter to early investors
Here's a letter to our early investors.  One of our basic philosophies is making sure that we are as transparent as possible.  With potentially 1,000,000 shareholders it's really important to get that right – making sure all interested parties have the same chance at information at the same time.  We're asking our early investors to do some things that involve the buying and selling of our stock.  We want everybody to see what we're asking of them.
We'd also like them to invest more to take advantage of the success we're having in the marketplace.
Recap
The letter to early investors really covers the recap this month.
Go shop and tell friends – 225 share bonus ends 8/14
Last month, our stock hit what was at that point a recent high: $.225/share.  We decided to celebrate with a new member promotion.  That promotion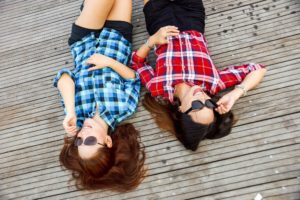 ends August 14, 2018.  Refer a new shopper, and you'll get 225 shares of RWRDP once they earn at least $1 from shopping within 90 days.  Email, Facebook, Tweets, and shouting from roof tops are all encouraged.
And of course, you can shop!  Shopping and telling friends are the two best ways to make your company stronger.  You get a bigger slice of the American Dream with every purchase at 1,800+ great stores.  Shop today, tell friends today,
Thanks,