Update 6/13/19 11:15 a.m. We received qualification today.
We have submitted our revised offering for requalification. Depending on how fast the SEC responds to it, it is possible that after June 13 we will not be able to offer stock back rebates for some unknown period of time. Obviously we hope that doesn't happen, but we want you to know about it, and be prepared for it.
What it means for you
You would not earn stock for shopping or referring new shoppers between June 14 and whatever date we're finally qualified again. You will still earn cash back. My advice? Shop now! Earn those shares. Help your company grow bigger and better.

The shares you already have earned aren't affected by this. It only means we can't offer the earning of new shares. So, those shares you've gotten — they're still yours – no worries there!
How long will it take?
I don't expect it to be more than several days, but we certainly don't control the SEC. Last time we went through this process, you may recall there was a shutdown of the Federal Government. Fingers crossed it doesn't look like that will be an issue this time!
What it means for iConsumer
Not much if it's only a day or two. If it lasts longer, I expect it'll reduce the number of people who become members and shoppers, and reduce shopping done by existing members. That'll reduce our revenue and profits.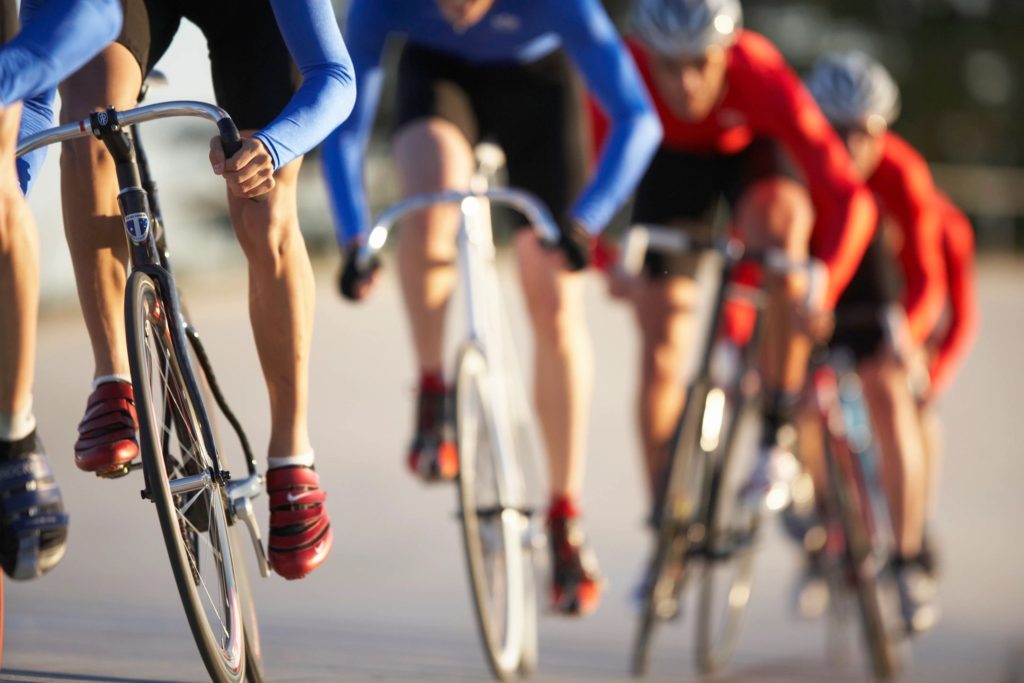 Why the race?
We couldn't get started on this submission until the beginning of May, after we had filed our annual financial statements. Those took us a couple of weeks longer than we would like. We really can't get started on finalizing those statements until mid-March, because we rely on the stores reporting to us on or about March 10 to prepare final numbers.
It takes the auditors and our team the better part of six weeks to do the yearly audit. We then needed to write the offering document using those finalized numbers; which causes us to run right up to the June 13th deadline.