We've come a long way since we had the idea that, if our customers got a long-term reward for building a business, they'd help build a highly valuable business. If they helped baked the pie, and got to eat the pie, it'd be a pretty darn good pie.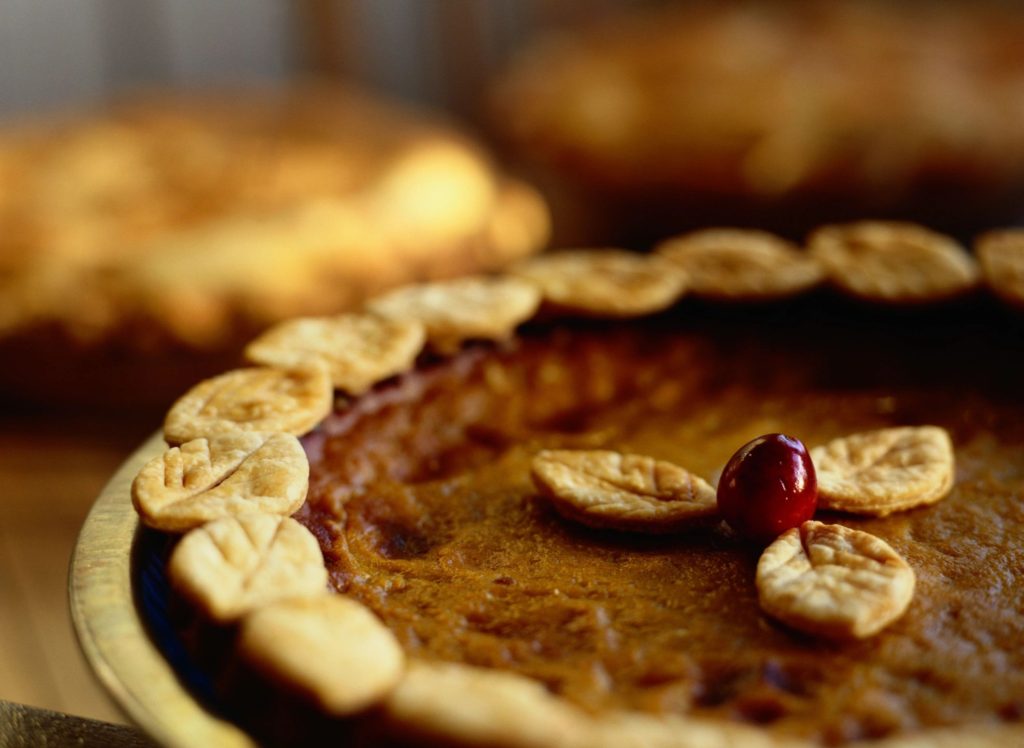 We could make it possible for millions of people to become investors in a startup, where they potentially reap both economic rewards and the experience that comes from having a piece of the American dream.
In June we became feature complete
Our stock was trading on the stock market
The SEC was in a good place
Our technology was working
It was time to make sure our messaging and market positioning was spot on. We started with a big survey of our member/shareholders. We took those results and worked with outside marketing firms to refine and improve how and what we say about ourselves. We were able to boil ourselves down to four messaging points. Shop. Share. Earn. Learn.
You're going to see these four points a lot. One of the hardest and most complicated lessons I've learned is "keep it simple". In a marketing context that means we've got to have very few messages, repeated what feels like "way too often".
Shop.


Your shopping is what ultimately makes iConsumer successful. You're part of a community united by a desire to make shopping mean something more to them than just saving money. Shopping is how we make money and pay the bills. It's how you gain the unique experiences that iConsumer provides.
The need to re-emphasize the community aspect was one of the most interesting bits of feedback we got from analyzing our surveys and working with the marketing teams.
Share.
Yes, we like the triple meaning. You earn shares (you share in iConsumer's growth and success). You build your business by sharing your experiences. You share in the knowledge shared by others.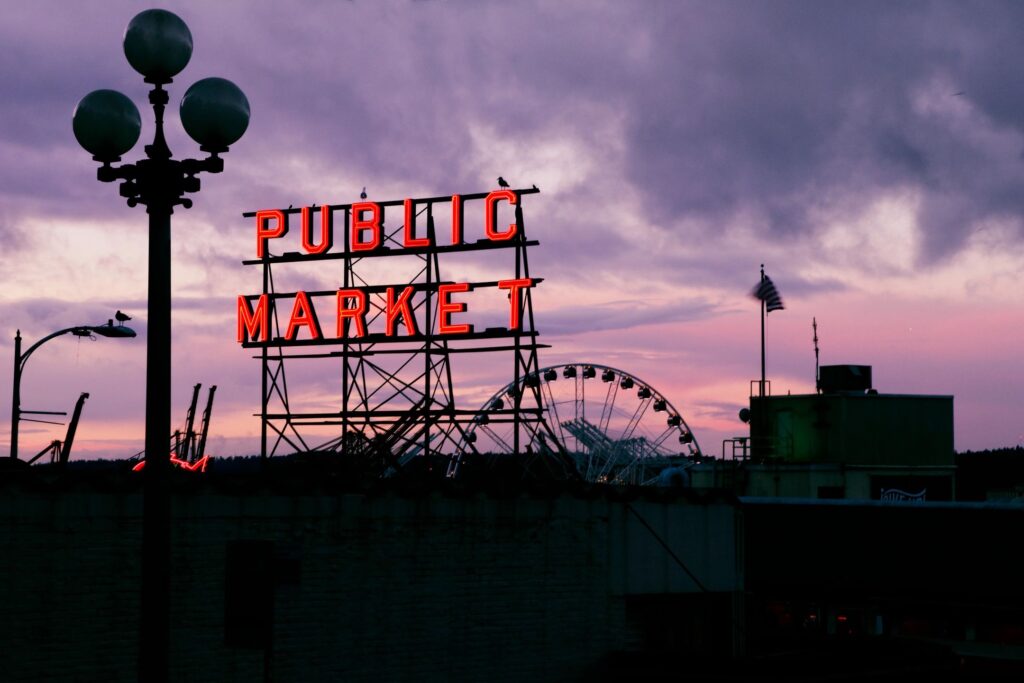 Sharing is community. A strong community comes from both size and participation.
Sharing drives enterprise value. Greater value can result in a higher stock price. And a higher stock price benefits all of us. We want a higher stock price.
Earn.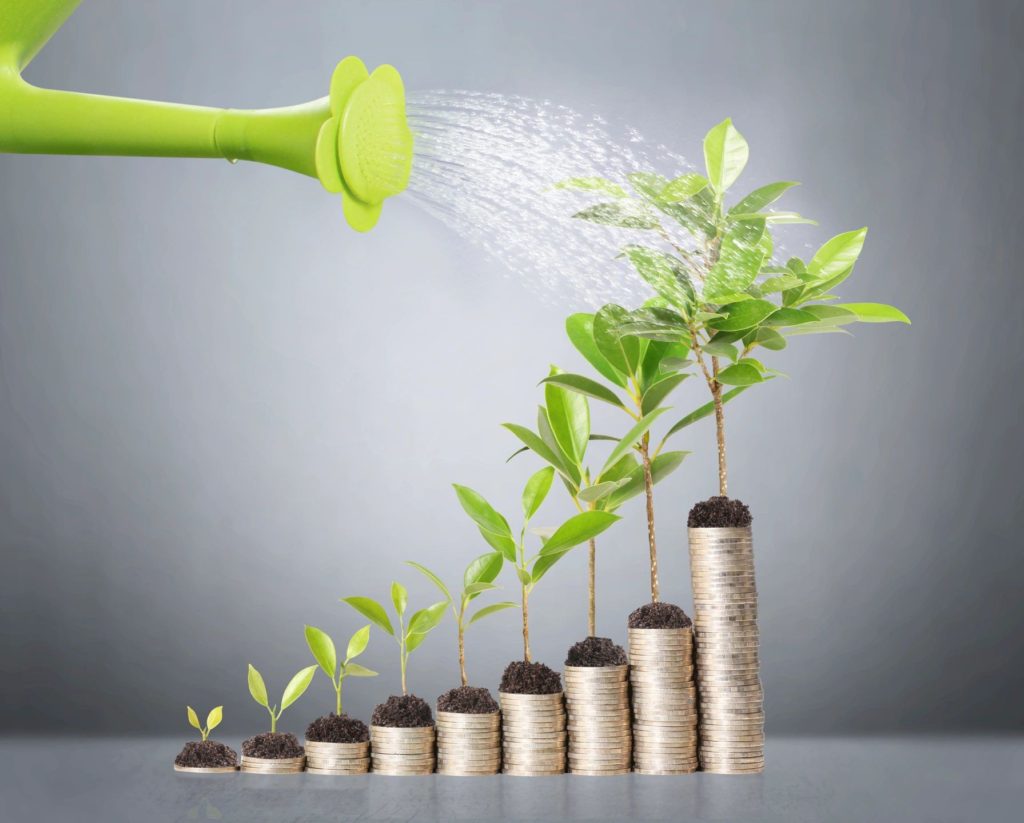 Our members earn in so many ways. You earn our stock for shopping and referring new members. You earn experience. You may choose to earn cash back, or Bitcoin back.
We're also looking for other ways for you to earn our stock. Our survey revealed that a large number of our members are looking for ways to earn our stock for activities that don't cost them money. Perhaps for participating in surveys. Definitely for referring new members.
Watch for some announcements about earning without shopping in the very near future.
Learn.
This was an interesting finding from our survey. As expected, a lot of member/shareholders were first time investors in a startup. But many more people had already invested in a public company before, mostly through 401K and other retirement plans.
Our marketing gurus took this information (and some other magic sauce they added to the pie) and told us that we needed to better incorporate learning into the daily activities of iConsumer. We've started by beginning to meld this blog and the educational bits it includes into the main iConsumer site.
Over the coming months I hope you'll begin to notice a better integration of the learning component into the main thrust of iConsumer.