Not the stock market. The market "space" that we're part of. Generally, we think of iConsumer as being in the rewards and loyalty space. That's a pretty broad description. When you get rewards for using your credit card, or points for dining at your local eatery, or rebates for shopping that go to your charity, that's "rewards and loyalty".
There's a narrower description that also fits what we do. Our relationship with retailers falls into the category of "affiliate marketing" or "performance marketing". Amazon uses it (they call the folks who hawk Amazon on their sites "associates"). Rakuten (formerly eBates – which sold for over $400 per member) is in this market. Honey, which sold to Paypal for over $200 per member, is also an affiliate marketer. The NY Times is an affiliate marketer, via their Wirecutter site.
Basically, it's marketing where we don't get paid unless the consumer (you) does something beyond just viewing an ad. Usually it's buy something, but sometimes it's just clicking.
There is a trade association for folks like iConsumer that are in the affiliate marketing world. They call themselves the Performance Marketing Association. Recently, they released some statistics on the size of this market.
According to the PMA, marketers (think Macy's or Best Buy) spent $9.1B dollars on this channel last year. Notably, that resulted in $71B in sales for those marketers.
Room to grow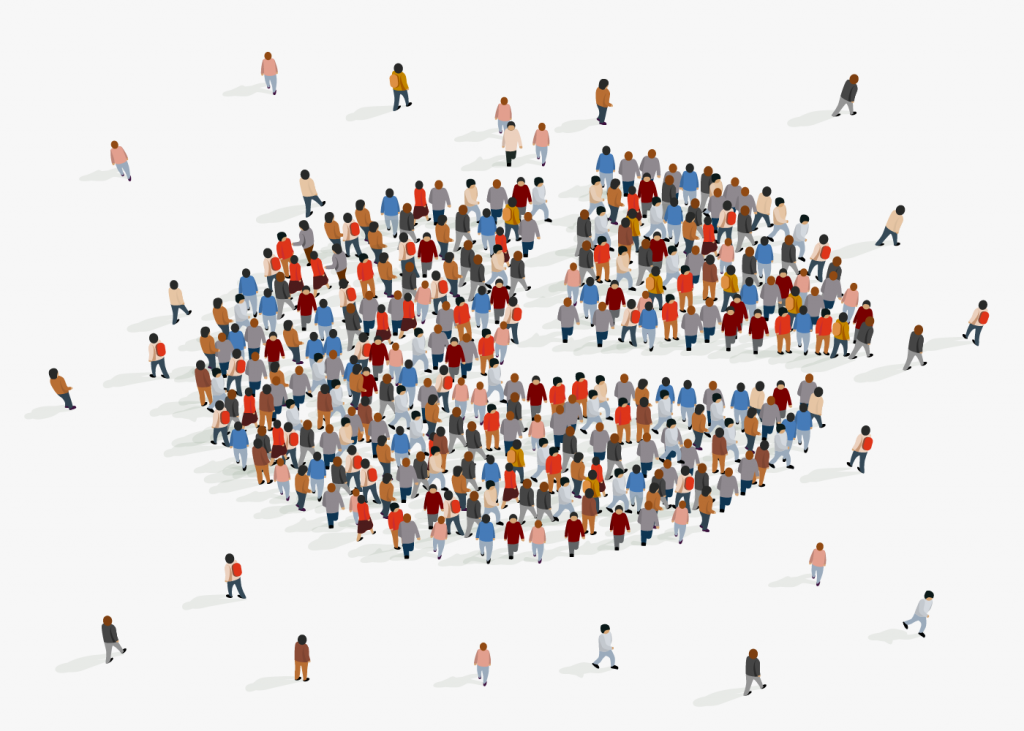 As you know, iConsumer has a miniscule portion of that sizable market. It grew 47% over 2018 (the last year they did the study).
As an owner of iConsumer, when we succeed in getting bigger, and we succeed in getting a bigger share of that market, you share in that success.
Of that entire market, companies that look like iConsumer (cashback / rebates / points – think Rakuten again) were slightly more than half of the $9.1B.
Have you told a friend yet?
While we do some paid advertising, the best way we've found to get the best new members (i.e. ones who help us grow our bottom line by shopping) is from direct referrals. Members who tell friends and family are much more trusted than a pretty picture in an ad on Facebook. To that end, a quick reminder that you can earn 150 free shares AND $10 when you refer a friend who makes their first qualifying purchase within 90 days of joining. Good deal for you and good growth opportunity for all of us.