I'm publishing these interim results, which are subject to (and likely to) change, so that I can discuss the impact of introducing 3X Cash Back this week.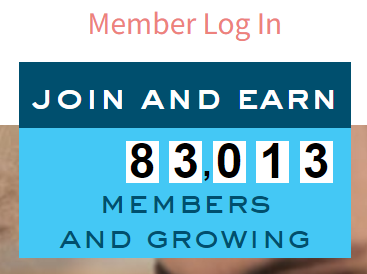 For the first couple of days of results (we don't generally get reporting until after something ships) our revenues are up about 5X from prior levels, our store traffic is up similarly, both of which mean people are using us more to shop.
Our new member acquisition rate is up 2X to 3X. Our cost for member acquisition is much lower, as expected.
As mentioned previously, we need about a 7X revenue increase for this change to be a wash financially, and better than that for it to be a net positive. We'll have benefits (increased commission rates from stores, mostly) from great volume, but we'll also have greater support costs with which to contend.
The Stock Market Awakens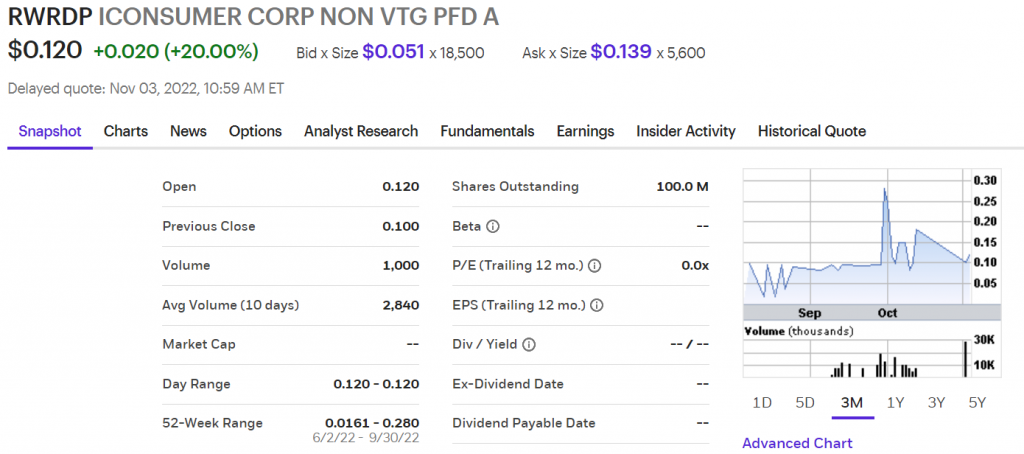 The stock market may have noticed our changes. Heavier volume, and our price moved. It dropped yesterday, which I hate, but again, with so little float, any sustained buying interest should (if economics have anything to say about this) work to increase the stock market price. The price of a dinner can have lots of benefits. Do remember, buying is easy, selling is hard right now. The Plan is designed to fix that.
Today (as I post this), the stock price is up 20% from yesterday (small numbers make for big percentage moves, but it's still fun to see).
And there is simply something fun about more shopping and stock volume. Share the fun with friends & family.