Our educational/status newsletter goes out on 9/15 to all shareholders and shareholders "in waiting". I wanted to make sure we were sharing as up to the minute information as possible in that communication.
What's a Shareholder in Waiting?
iConsumer has about 70,000 individuals who have been told they can earn our stock if they do something (like join, or try the iConsumer Button, or shop). We believe they should be informed of important stuff (like whether they should earn, buy, or sell RWRDP), whenever possible, on the same schedule as those members and other shareholders who have already received their shares. Plus, if the SEC ever asks, we can hold our heads high and say we told everybody everything at the same time, whether or not the regulations require that level of information.
Amazon September 2021 is 560% of September 2020 (so far)
That increase is comparing the first 13 days of September of 2021 to the same period in September, 2020. Yay Amazon! For the "fun with numbers" set, that means we've more than quadrupled for that time period. This post talked more about fun with numbers. As we talked about earlier, we're testing an influencer program that we believe is making a difference
Why is that growth significant?
Here are just some of the reasons:
As we highlight in our SEC filings, we have a couple of customers (retailers) who make up a large part of our business. If Amazon were to go away (as some retailers did during the height of the pandemic (Target still hasn't returned)) that would be a significant and bad change.
Amazon revenues have no direct costs associated with them (we're not allowed to reward members for shopping at Amazon). That means ZERO cost of revenue. Highly profitable revenue.
Revenue from Amazon is getting to be meaningful. Those increases are coming on top of other increases, and the absolute dollars we're receiving can buy more than a cup of coffee. It's easier to grow numbers when the numbers are small, harder to grow as the numbers get bigger.
We don't know the identity of our Amazon shoppers. That makes it harder for us to leverage their activity.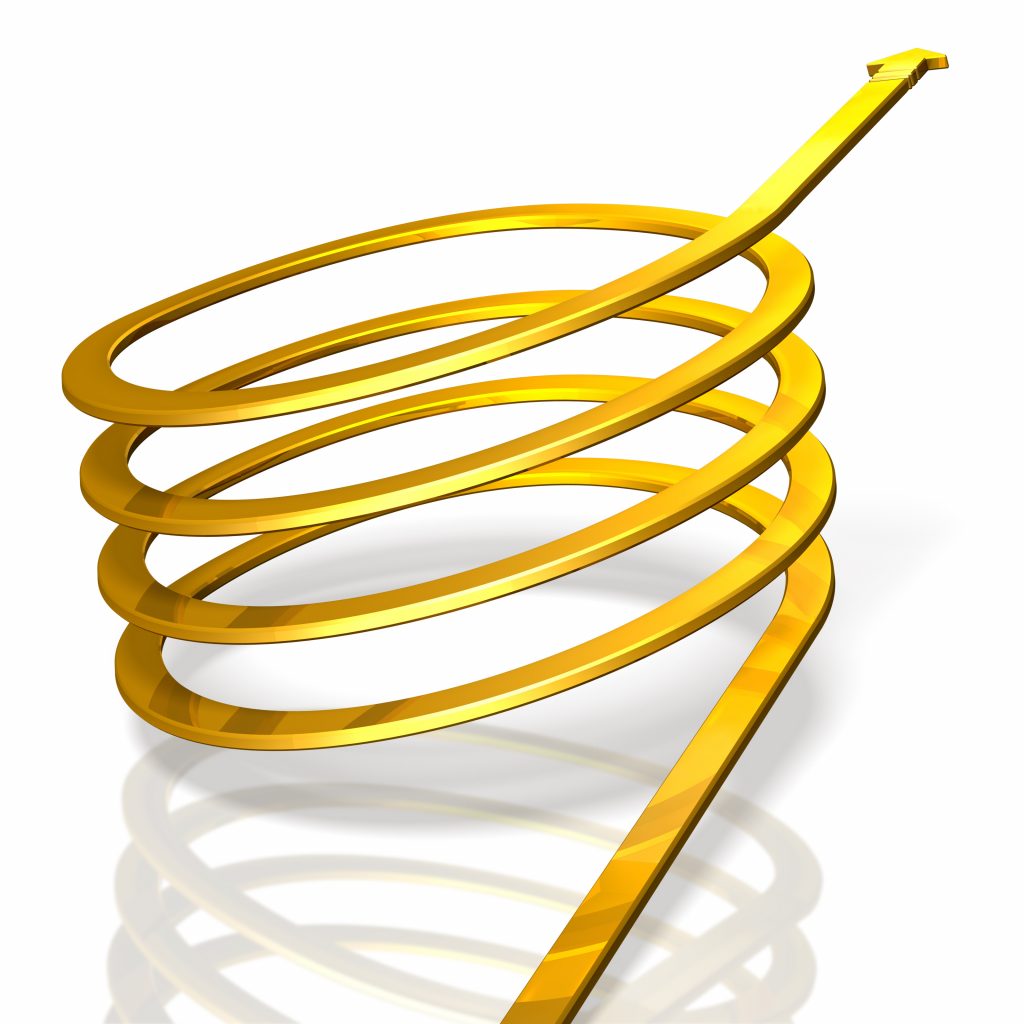 Stock price insights
I have none. If our stock price goes up, that can interest more people in using iConsumer to shop. More people shopping generates more revenue and cash. More revenue and cash are supposed to help drive stock price up. A virtuous cycle. Let's hope that theory becomes reality.
I continue to remind all who will listen that iConsumer is a stock to earn and hold, without the expectation of trading it in the near term. It's not easy to trade, it has high volatility, and low liquidity. Being quoted on a market is merely a consequence of our business model – we have not yet "gone public". We're early stage still. That doesn't mean that some people aren't trading RWRDP … but the folks I think are doing that are highly sophisticated and very deep pocketed.
Stop reading / start shopping
Enough with the theory. Shop Amazon. Shop 2300+ stores. Get the Button so you never forget. Download the App for on-the-go shopping. Tell friends. Help your business.