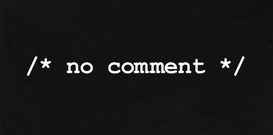 That's what the SEC had to say about our most recent offering. They didn't have any questions or observations. Which is a very, very wonderful thing. Our offering allows us to reward you with stock when you shop or do other things, and it allows us to sell stock to unaccredited investors. Having a qualified offering is key.
This new offering becoming qualified set into motion changing the price at which we sell our stock (either because you earn it shopping, or buy our stock directly from us at iConsumer.com/invest (which won't be live for a day or three)).
While the actual mechanics of the filings are something only a lawyer could love, at 11:01 p.m. (Chicago time) March 10, the price at which we sell our stock (the price we use to calculate how much you earn when you shop) went from $.18 per share to $.25 per share.
To recap: Our new offering is qualified, our old offering terminated, and for your new shopping (covering transactions that happened after 11:01 p.m. Wednesday), we use $0.25/share to figure out how many shares you've earned. (Transactions with a purchase date before that time will still use $0.18/share, even if they're reported to us next month or next year.)
As a reminder, the price we use to calculate how much stock you earn from shopping is not connected to the price of our stock in the stock market.
All of our SEC filings, including the three filings that support this new offering and price change, are always available via links we keep here.
Celebration! Double Stock Back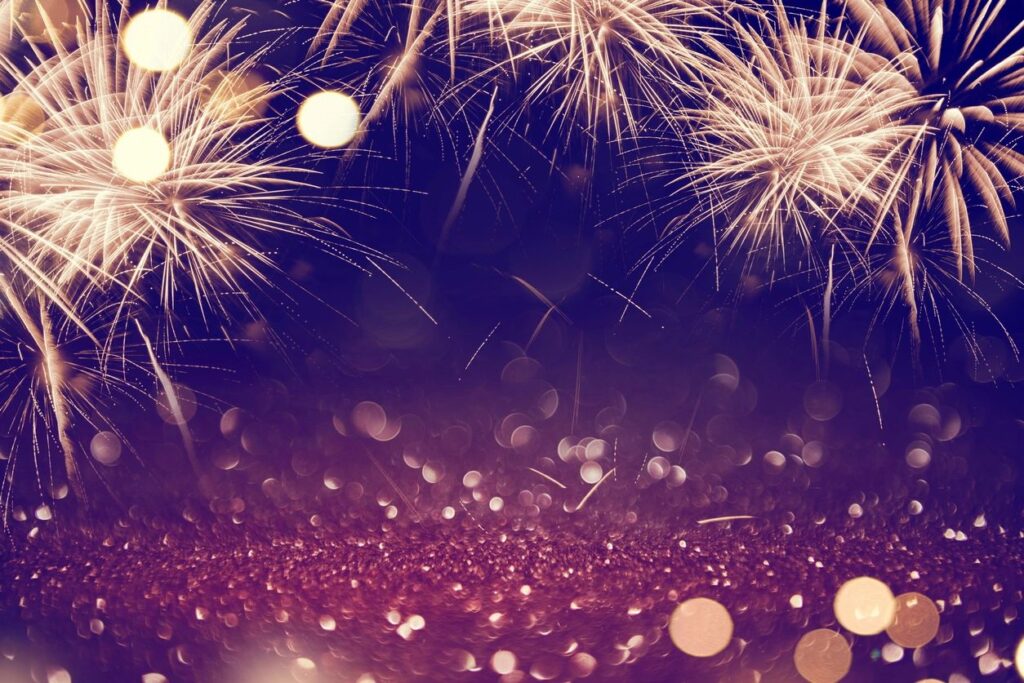 Our strategy surrounding this new offering is all about timing. It made our lives easier from a reporting and audit standpoint. Which saves us money and headaches.
To share that joy, we're doubling the amount of stock you earn from shopping, starting today at 11:01 p.m. until March 31, 2021 (11:59 pm Chicago time). We wanted to make sure we had the Ides of March covered, as well as St. Patrick's Day. Celebrate your luck and go shop!
Another reminder, we still make lots of money when you shop Amazon, but we aren't able to directly reward you for that shopping. Instead, that money goes to our bottom line, making the company you own more valuable. We always hope, but can't guarantee, that more valuable turns into a higher share price in the stock market.