With the changes we made November 1, offering cash back on top of stock back, we've been watching several metrics like a hawk. On top of that, our growth (as you'll see) allows us to have credible conversations with investment banker / investor types, and whenever possible, I want to be able to share information freely with them – which means giving the entire world the same information – thus this post.
Shoppers UP. Cash Costs DOWN.
Compared to the same period last year, our member growth rate has increased about 5%. The rate of new shoppers (members who generate revenue) is up 35%. That is, the likelihood that you join and shop is up considerably.
Our cash cost of acquisition has dropped from about $25 per shopper to less than $10 per shopper. Rough numbers, because we still aren't finished with the holiday period reporting.
Transaction Volume / Value
Compared to last year, our transaction volume (number of transactions) is up about 21%. Our revenue per transaction is up 29%. Both of those numbers should increase as slow reporting purchases (mainly travel) get reported for 2022.
The Tricky Math – The Big Questions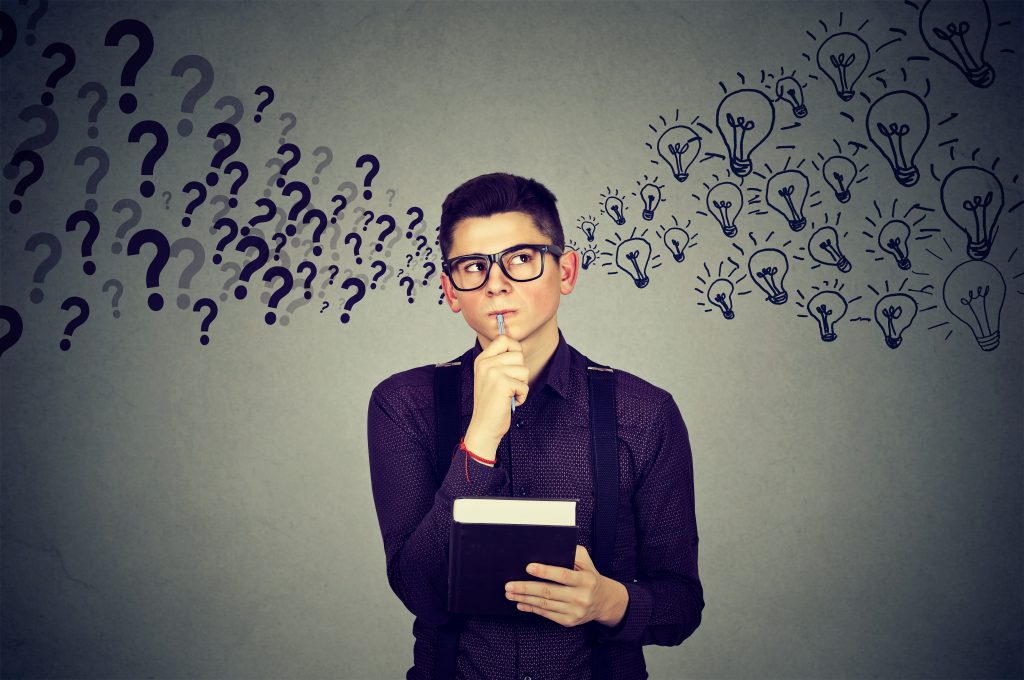 Are these good, bad, or indifferent numbers? There is at least one big unknown number that will let us know. That is: how often do these new shoppers shop over the next year? How many of the new members eventually shop? If the answer to those questions is "lots", we'll be happy. If it is "never" or "never again", we'll be sad.
Stay Tuned!