You would think that SEC qualification would become "old hat", but each year brings some new joys (and moments of panic) with which to deal. Here's the latest.
As a quick refresher, while only an SEC attorney would actually know all this stuff, SEC Qualification is very, very important to iConsumer. This is the SEC (Securities & Exchange Commission) saying that we have permission to continue to sell our stock. Being able to sell our stock is vital, since every time you earn stock by shopping, or joining, or referring, or whatever the marketing folks think is important, the SEC considers that selling our stock.
The SEC does not pass judgment on how smart it is to be an investor in iConsumer. With Qualification, they're basically saying we've crossed our "T"s and dotted our "i"s. They are saying the we have submitted the necessary explanations, and audited financial statements, and unaudited financials statements, and other paperwork that Regulation A requires. We have to do this once yearly.
As an interesting note, if we didn't have a Qualified Offering, you could still buy and sell our stock in the stock market. This qualification ONLY affects the ability of iConsumer Corp. to sell stock.
That's the educational portion of today's post. On to this year's moment of panic. As I mentioned, without qualification, we cannot operate (if we can't reward with stock, we're up the creek without a paddle). We try hard to avoid moments of panic. We have high priced SEC attorneys. We have a fancy accounting firm auditing our books and records. So you'd think …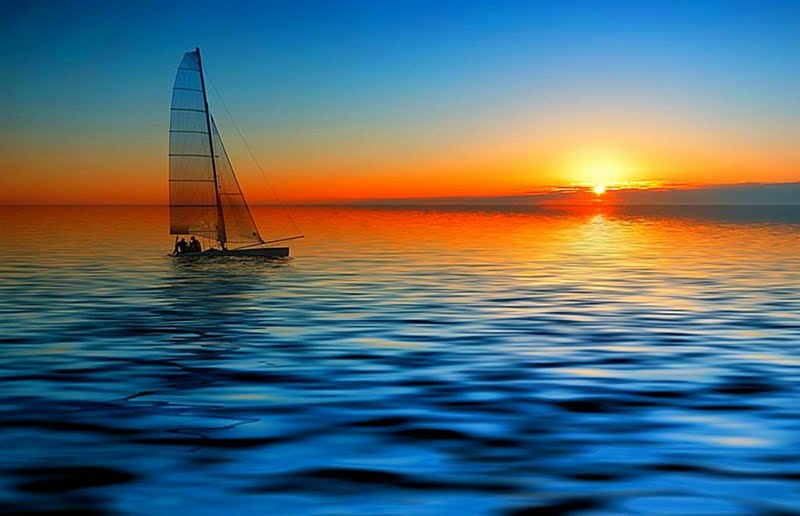 But no. We (meaning the iConsumer team) thought we had until March 31 to get SEC qualification. After we submit our paperwork (which takes about a month to prepare), the SEC usually takes three or four weeks to review, and say "ok". They may take longer. Which meant we thought if we got our paperwork in by February 21, we'd be just fine.
About February 10, our attorneys decide that we only had until March 10 to receive qualification. There's a phrase that includes bricks that comes to mind when we learned this. All hands on deck, we got the filing done and in, and in the end, after we submitted, the attorneys decided that maybe the 31st is the correct date, but we don't really want to chance that.
As a bonus, the SEC took a record short time to qualify our offering, and so, today, our offering is once again qualified. Now, on to finishing the 2021 audit, which has to be submitted to the SEC by the end of April so that we can continue to reward you with stock!
You might want to actually read the Offering Circular
While you've had a chance to see the financials before, the words are reasonably new. The offering circular lays out the risks we're able to identify, the risks we worry about that we can't identify, and basically, a list of reasons why investing in iConsumer has risk.
Every time you shop, you're awarded more shares of iConsumer. You're investing in iConsumer with each purchase. We (me, more than many) hope that this investment pays off big time. My spouse and kids, hope even more than I do!
But it's not without risk. War in the Ukraine is at the top of the current list, but that wasn't a big thing when we wrote the Offering Circular.
We thank you in advance for your support and interest. We continue to work hard to earn that, and please let us know if we fall short.