We're pleased to announce that Kevin Harrington, an original Shark Tank Shark, is investing in iConsumer and has joined our Advisory Board. Part of his responsibility is to help market iConsumer to the millions of Shark Tank fans in the U.S. and around the world.
Kevin's the inventor of the infomercial, veteran of both public and private companies (many with revenues over $100,000,000) and an expert in direct response marketing. His most visible current endeavor is the As Seen on TV family of products.
Having a Shark on board gives us lots of opportunity for some fun and impactful marketing. We're testing some of that messaging on our site beginning today. On October 8, we issued our formal press release.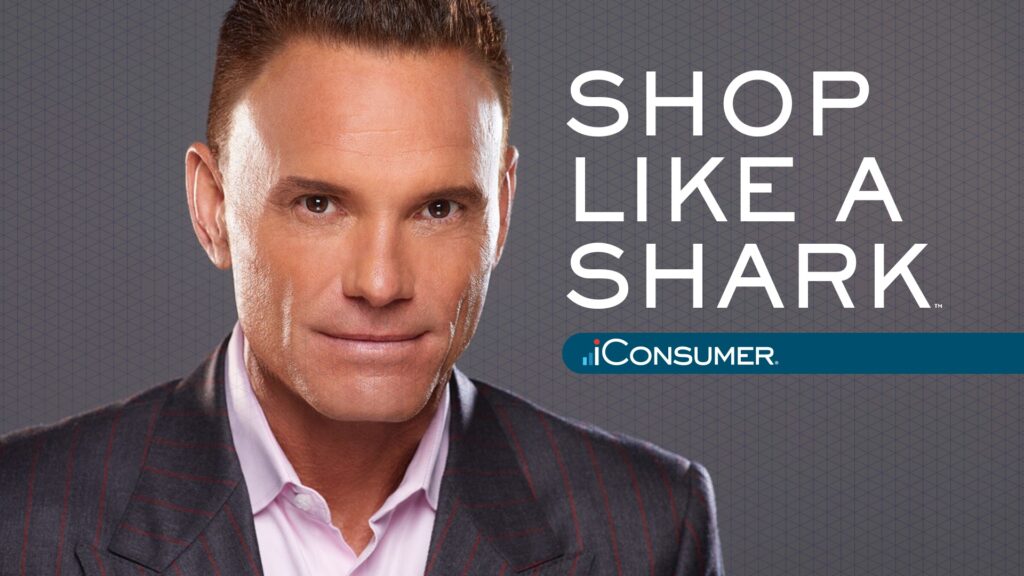 We like the concept of Shop Like A Shark™ so much we're trademarking it!
Disclaimer / Forward Looking Statements
Not a member yet? Sign up for free today: www.iConsumer.com