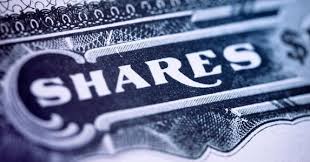 Because of Amazon and the "Multiple", it's possible. You have a choice.  You're probably going to shop at Amazon this holiday season.  (50% of America will.)  Use iConsumer for a couple of Amazon purchases — your reward could be truly astounding.  Astounding starts by clicking here. Here's how astounding could happen:  We have 50,000+ members: shopping, … Continue reading Can We Double Our Stock Price in Just One Day?
Amazon Prime Day Amazon has very special sales happening July 16.  You can shop at Amazon via iConsumer.  We make great money when you do (in part because Amazon doesn't allow us to share what they pay us with you). For many companies, the bigger their revenues and profits are, and the faster those are … Continue reading Amazon Prime Day and our Stock Price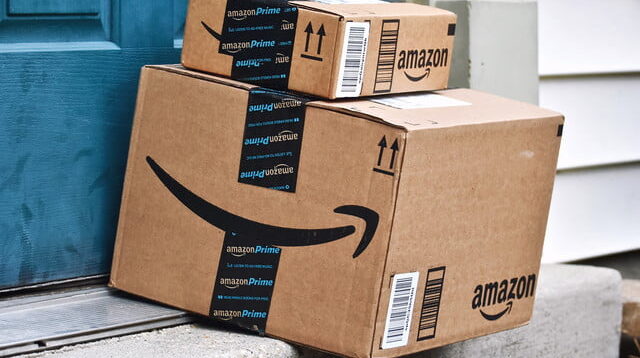 Every time you shop on Amazon using iConsumer, iConsumer becomes worth more.  Since you're an owner, your ownership becomes more valuable.  Because Amazon is special, shopping there has an outsized influence on iConsumer's fortunes. To make our lawyers happy, I need to say that your ownership in iConsumer is valued at what somebody will pay … Continue reading Shop Amazon through iConsumer. Here's why!